LinQ Live Performance!(1/39)
LinQ were the final act to grace the stage! As the sun began to set, the cool evening breeze meant that the fans felt cold just a moment , but LinQ heated up the entire venue as soon as they stepped on stage!
Kicking-off proceedings with "Hajimemashite (Nice to meet you)," the group went on to perform fan favorites "Fukuoka suito", "Natsukoi," "Shuwa Shuwa Shuwari," " Wessai!! Gassai!!," "Harehare☆Parade," and then closed their set with "Matsuri no yoru -Kimi wo Sukini natta hi- (The night of the festival - the day I fell in love with you)."

But the crowd just couldn't get enough, and with the fans demanding more LinQ came back to the stage for an encore treating the crowd to "V to ROAD" and "HANABI!!" The group then came back for a second encore and brought the show to an end with a heart felt performance of "for you."
Just looking through the photos will give you a sense of the excitement and energy that was running through the venue!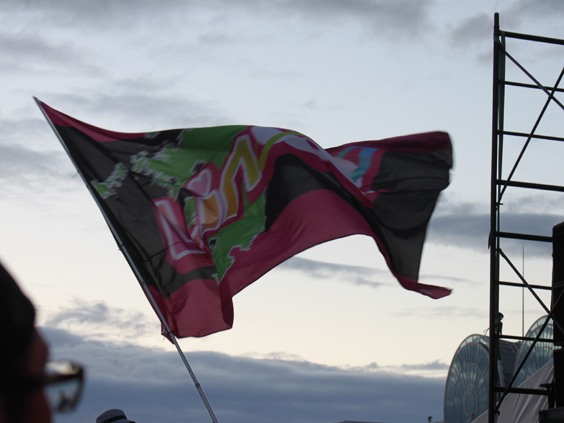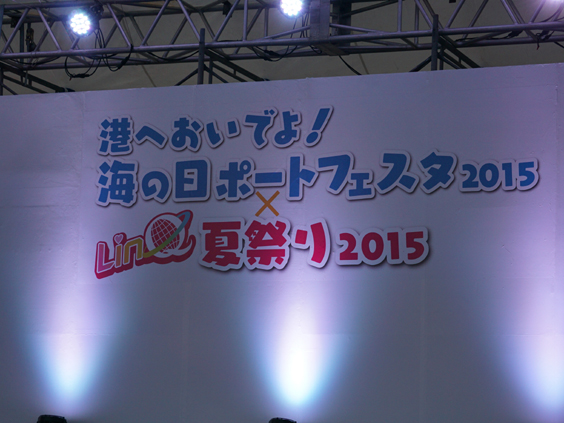 Click the photo and it will automatically go to the next.
>> Marine Day Port Festival 2015 x LinQ Summer Festival 2015 Event Photo Report - RETURN TO TOP