Marine Day Port Festival 2015 x LinQ Summer Festival 2015 Event Photo Report

Date: Monday, July 20 2015 (Held on a national holiday) 10:00 to 20:00
Venue: Chuo Futo Event Berth
Cast: LinQ, SRAM, BudLaB, Itoshima PR group Lovit's, KANIKAPILA, feel studio Tenjinko (Tenjin School), The Gottars, Sexy DAVINCI, Tenohira, Little Cheers, Fukuoka City Fire Department Musical Band & Color Guard Corps
Organized by: JOBNET
Co-organized by: Fukuoka City Umi no hi Kyosankai
Supported by: Fukuoka Asia Fashion Kyoten Suishin Kaigi, asianbeat FUKUOKA

Kyushu-based national idol group LinQ are well-known to our readers! The "LinQ Summer Festival (Natsu matsuri)" is now well established amongst fans as the group's annual summer event, and was this year called "Minato he Oideyo! Umi no Hi ort festa x LinQ natsu matsuri 2015 (Marine Day Port Festival x LinQ Summer Festival 2015!)," held in collaboration with the Fukuoka City Umi no hi kyosankai (Marine Day Support Group).

With a typhoon approaching, there was a sense of apprehension that the event might be temporarily besieged by heavy rain, but fortunately the clouds passed and by the afternoon clear skies had returned to get things back on track. Visitors on the day were able to take in a clear, unbroken view of Hakata Bay, whilst casually enjoying the summer festival's on-stage entertainment and various stalls that had been set-up.

We've got snaps of all the exciting goings-on, as well as pictures of some of the LinQ members in their gorgeous yukata. Be sure to check-out our photo-report, featuring everything from the glitz and glamour of all the stage performances, right through to LinQ's live finale, we've got photographs that you will only be able to find on the asianbeat website, so be sure not to miss-out!

At the event LinQ members Ami Himesaki and Manami Sakura stopped by the asianbeat booth to help out! We've got prizes signed by both of them to give away, so be sure to read through right to the end!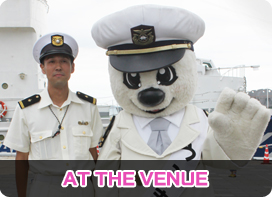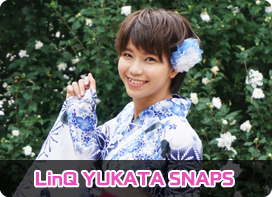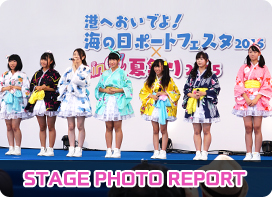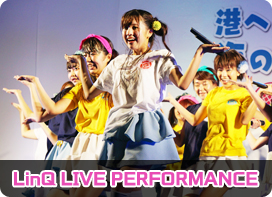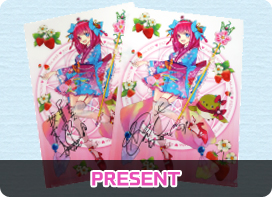 Related Articles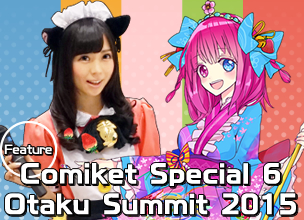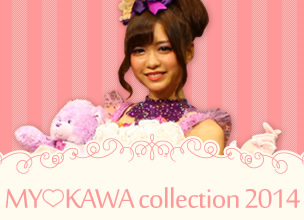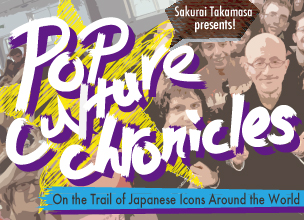 External Link