Stage Photo Report(1/20)
In addition to the colorful and captivating performances that took place on the stage, there was also huge excitement for the cameras that were at the venue recording a television program featuring LinQ! The audience were treated to a wide variety of acts, and from start to finish could not take their eyes off the performers show casing their various talents.
Takamasa Sakurai, who the asianbeat readers will know only to well from his ongoing series that is a feature of the website, again appeared on stage having also participated at the "LinQ natsu matsuri (Summer Festival)" last year! A fun and interesting talk also unfolded with the members of LinQ!
Check-out our photo report to find-out what went down on stage!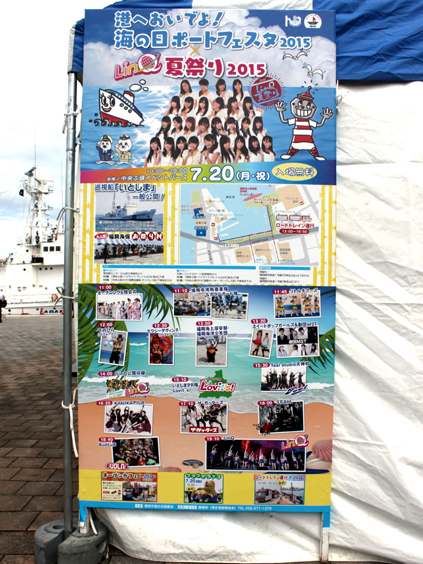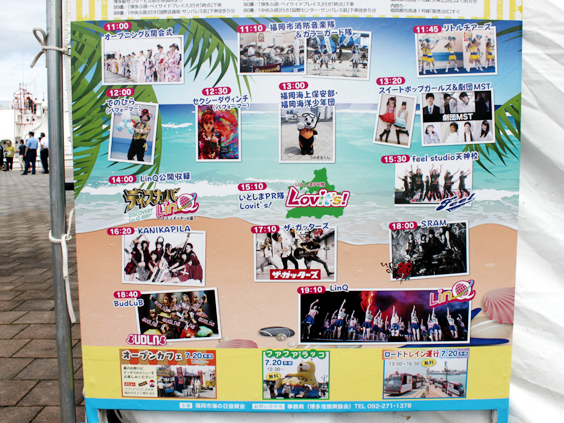 Click the photo and it will automatically go to the next.
>> Marine Day Port Festival 2015 x LinQ Summer Festival 2015 Event Photo Report - RETURN TO TOP