LinQ Live Photo Report(1/17)
Check-out our photo report of Kyushu-based idol group LinQ's live performance! They performed a set that included their new track "LinQ - Yagate Densetsu he...," as well as fans favorite "Hare Hare Parade," and really touched the hearts of the Vietnamese youth that were in attendance. On top of that, they were also wearing asianbeat happi (coats) !
The members who performed were Sakura Araki,Cocoro Araki,Yusa Sugimoto,Ayano Yamaki and Asaka Sakai!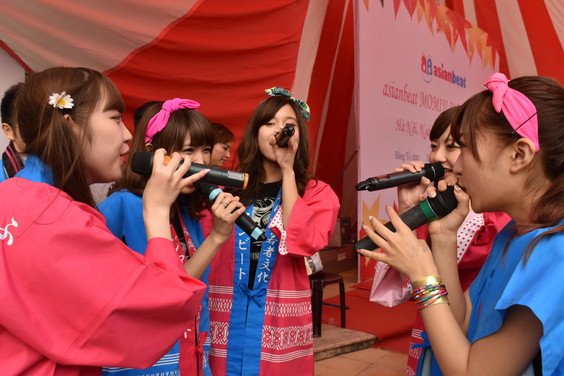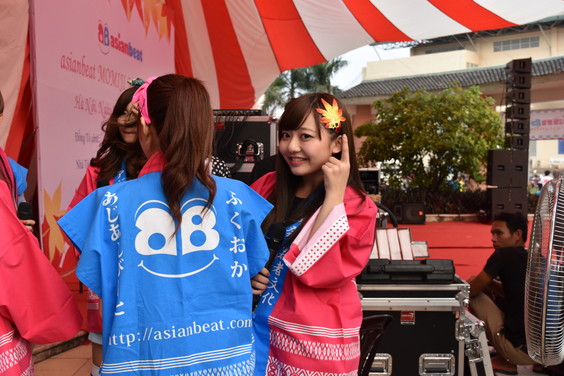 Click the image and it will automatically go to the next.
>> asianbeat Vietnam Momiji Matsuri 2015 Event Photo Report - TOP