[Photo Report]Garage Kit Festival Ends in Success Despite Record Snow(1/6)
Winter Wonder Festival 2014 was held on Feb. 9! The venue was colored with tons of beautiful figures!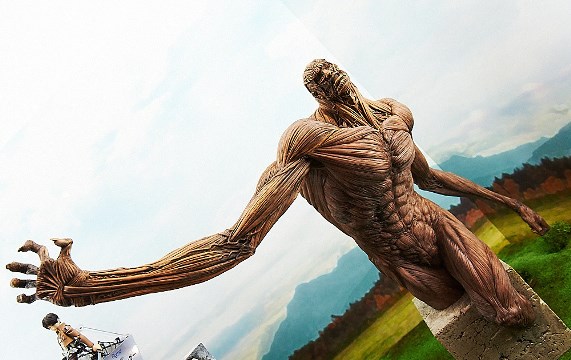 In this installment we bring you a photo report from Tokyo Otaku Mode on the "Wonder [Winter] Festival 2014" that took place on February 9th!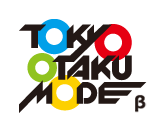 Tokyo Otaku Mode™(below, TOM)'s mission is to deliver the latest news on Japanese pop culture to the rest of the world through it's Facebook page and its "The Tokyo Otaku Mode Premium Shop" website, be it anime, manga, or games. Currently TOM's Facebook page has garnered over 14,000,000 likes, with many passionate fans from all corners of the world.
【Website】
http://otakumode.com/
【Facebook】
https://www.facebook.com/tokyootakumode
PRESENTS
All the info. on asianbeat's present campaign!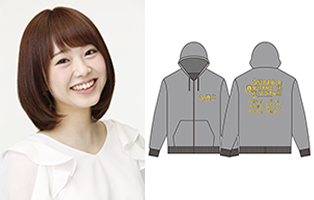 * Win a "Super Anisong Ichiban!!!!" live item (parker) signed by Touko Nakamura!
[Details] Click
HERE
!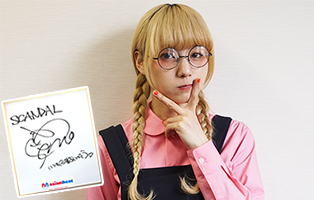 * Win a signed card from SCANDAL MAMI!
[Details] Click
HERE
!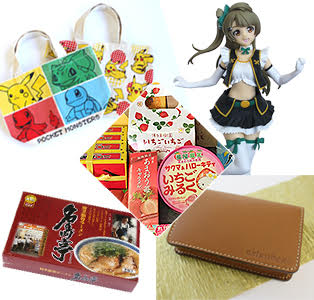 * [Win a Prize!] Take Part in Our Reader Survey!
[Details] Click
HERE
!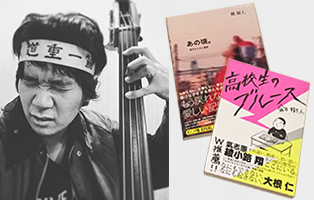 * Win a book "Ano koro ~ Danshi kashimashi monogatari ~" or a "Kokosei no Blues" written by Mikito Tsurugi!
[Details] Click
HERE
!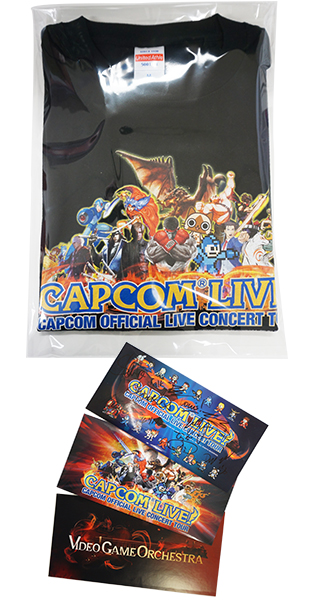 * Win a "CAPCOM LIVE!" Tshirt and a set of stickers!
[Details] Click
HERE
!