#37 Interview With Globally Popular Cosplayer, Nekomu Otogi, After Her Return To Japan - People's Reactions To Moe Are The Same As In Japan. (3/3)

Japan. At the International Otaku Expo Association (IOEA) booth at Comiket this summer.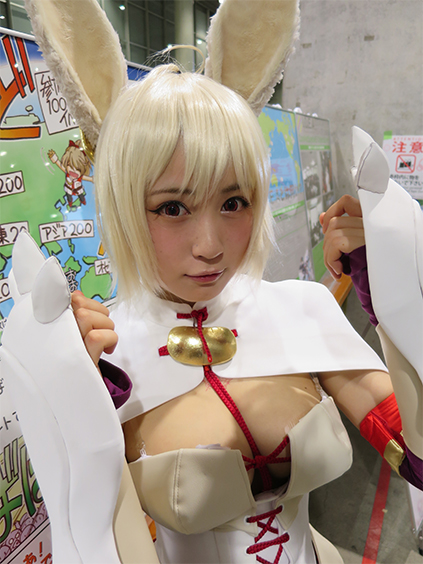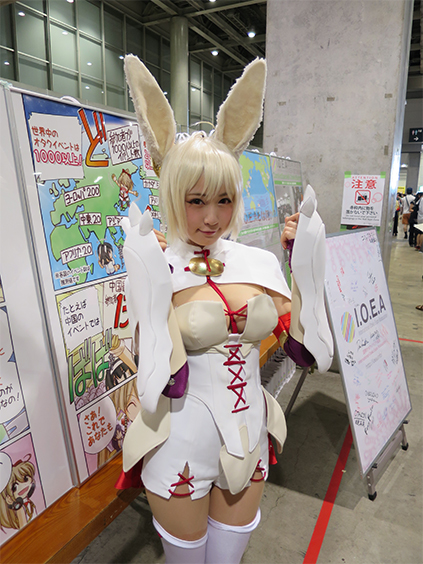 Sharing a set of values, of liking the same things, can break down national borders. It was this very idea that was the starting point for my activities in cultural diplomacy and something that I've affirmed in my travels around the world, but for someone like Nekomu Otogi who wants to share Japanese cosplay with the world to feel the same thing, that makes me happy.
"I would love to go back to Indonesia again, but Europe has long been a dream of mine and I really want to go to Sagrada Familia in Barcelona, Spain. I want to cosplay amongst the European townscapes but I also want to just take lots of photos as well."
Salon del Manga in Barcelona is one of Europe's leading otaku events and I've been invited as a guest numerous times, so it's like a second home for me now.
I would love to see Nekomu Otogi cosplay in Spain or along side other European cosplayers one day, and I get the feeling that that day might come a lot sooner that I think.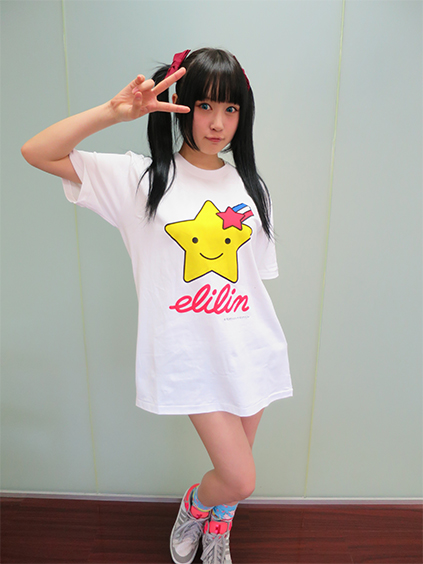 A new article alternate Wednesdays!
*Next update: the 11th of November
Columnist: Sakurai Takamasa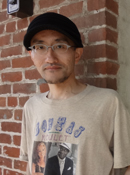 Contents Media Producer, author, journalist, specially-appointed professor of Digital Hollywood University, Digital Hollywood University graduate school, Sakurai Takamasa is a cultural diplomat who produces events and gives lectures in 140 cities in 25 countries. He acts as a cultural diplomat pioneer with anime and Harajuku Fashion. He is frequently invited as a guest to various Japanese events held worldwide. Having written several books including: "Nihon ga Suki sugiru Chugokujin Joshi" (PHP Shinsho), "Sekai Kawaii Kakumei" (PHP Shinsho), "Anime Bunka Gaiko "(Chikuma Shinsho), he is a radio personality who also regularly writes columns for various newspapers, magazines and web magazines.
-twitter
http://twitter.com/sakuraitakamasa/
Related Articles
J Pop Culture Observations
- Back Number

This comment section is for readers to leave opinions and comments. Inappropriate comments may be deleted, so please remember to be respectful. Thank you!