Information: The series "Misako Aoki's "Kawaii Revolution" Interviews Produced by Takamasa Sakurai" will be finishing with edition #7

Takamasa Sakurai sadly passed away on 4th December 2015. He was appointed as an asianbeat adviser in July 2011 and wrote many fantastic columns for the site across a number of years, including "Misako Aoki's "Kawaii Revolution" Interviews Produced by Takamasa Sakurai (7 articles in total)," "J-Pop Culture Observations (60 articles in total)," "JAPAN! JAPAN! JAPAN! (105 articles in total)," as well as "Pop Culture Chronicles - On the Trail of Japanese Icons Around the World - (41 articles in total)."
Sakurai's tragic passing sees "Misako Aoki's "Kawaii Revolution" Interviews Produced by Takamasa Sakurai" come to a close with "Vol.7 Ringo Koisio (siorin) , Oomomoko Amaterasu (Chanmomo◎) [BAND JA NAIMON!] - Hooked on the fashion style of the hottest in-demand idols!" Thank you for reading and supporting this series.
asianbeat will carry Sakurai san's spirit forward and wherever possible aim to serve as "a bridge that connects Japan with the rest world," keeping everyone (both at home and abroad) posted with pop-culture updates, whilst at the same time conveying the alluring appeal of Fukuoka to all our readers.
The asianbeat Editorial Dept.
A message from Misako Aoki
Thank you so much for always reading our article "Misako Aoki's "Kawaii Revolution" Interviews Produced by Takamasa Sakurai." Due to Sakurai-san tragically passing away in an accident, this series will come to a close. Thank you for all of your support up until now.

Me and Sakurai-san first got to know each other in 2009 when he was involved as a producer for the Ministry of Foreign Affairs' Kawaii Ambassador program. For the next six years we promoted pop culture and participated in activities that provided opportunities for people to get to know and fall in love with Japan.

This series of interviews was just one example. In "Kawaii Revolution Interviews" we talked to many different people, which all came about thanks to Sakurai-san's network. He was so good at connecting with people one-on-one and I'm so grateful to him for all the all the interactions that I have been able to experience.

I intend to take on Sakurai-san's spirit and continue to give my all in the world of Lolita fashion. I really appreciate all of your continued support. Thank you so much.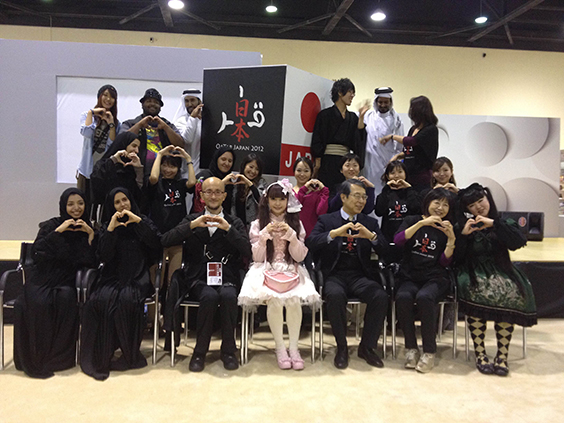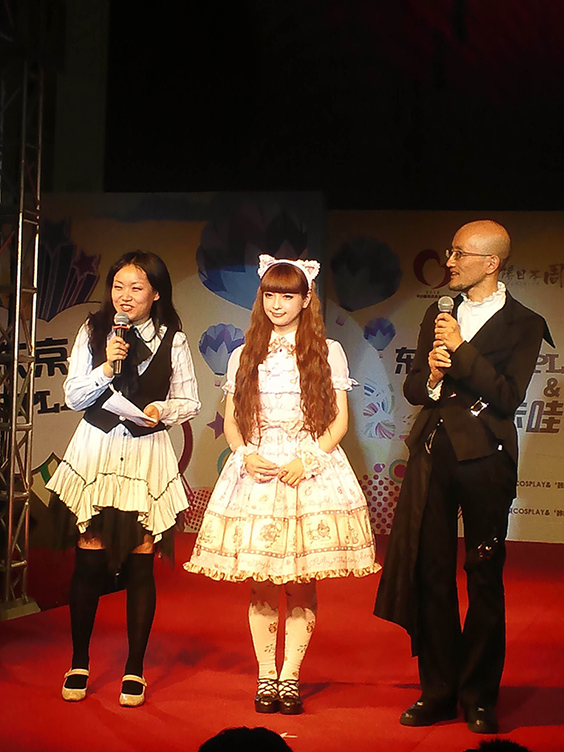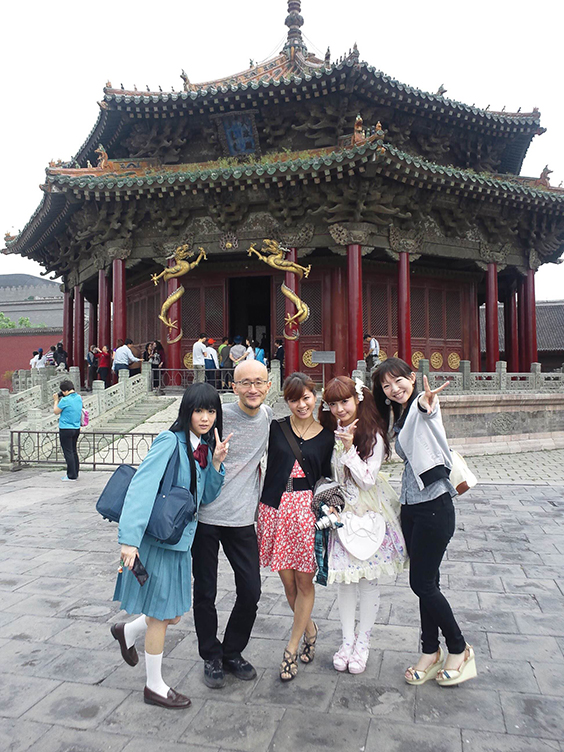 Columnist: Misako Aoki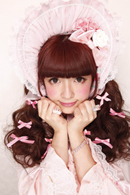 Started as an amateur model who appeared in Gothic Lolita magazines, triggering an interest in lolita fashion, which she now promotes with her charismatic personality. Appointed as a Trend Communicator of Japanese Pop Culture (Kawaii Ambassador) in 2009 by the Ministry of Foreign Affairs. Attended pop culture events in over 10 different countries and regions, has been featured in fashion shows and talk shows, promoting Japanese "kawaii culture."
Author of: Misako Aoki's Kawaii Kakumei "Lolita tokidoki Nurse" (Published June 16 2011 by TAKESHOBO Co., Ltd.)
Blog (Japanese):
http://ameblo.jp/ribbon-misa/
Columnist: Sakurai Takamasa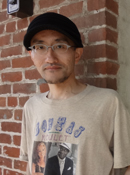 Contents Media Producer, author, specially-appointed professor of Digital Hollywood University / Digital Hollywood University graduate school, and International Otaku Expo Association Executive Office Director. Carried out cultural diplomatic activities in over 150 cities across 27 countries/regions in total, held numerous positions in various consultancy committees for the Ministry of Foreign Affairs. In 2009, served as a producer for the "Kawaii Ambassador" program, which was established by the Ministry of Foreign Affairs, also pioneered cultural diplomacy that makes use of Japanese pop culture, such as anime fashion and music. Frequently invited as a guest to various Japanese events across the globe, authored several books including, "Nihon ga Suki sugiru Chugokujin Joshi" (PHP Shinsho), "Sekai Kawaii Kakumei" (PHP Shinsho), and "Anime Bunka Gaiko" (Chikuma Shinsho). Also worked as a television commentator, radio personality and contributed articles for newspapers, as well as web magazines.

-twitter http://twitter.com/sakuraitakamasa/
This comment section is for readers to leave opinions and comments. Inappropriate comments may be deleted, so please remember to be respectful. Thank you!
PRESENTS
All the info. on asianbeat's present campaign!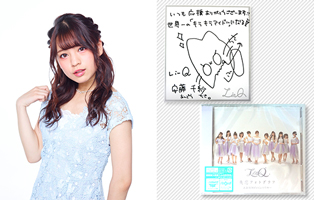 * Win a CD & a card signed by LinQ Chisa Ando!
[Details] Click
HERE
!