"CONNECT JAPAN 2015" was held in Bangkok, Thailand and asianbeat were there to join in with the fun!

Pop Culture Crossing Borders!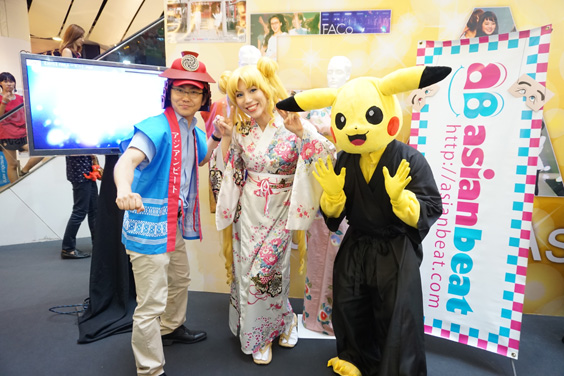 From May 15th to May 17th, the "CONNECT JAPAN 2015" event took place at the CentralWorld Center in Bangkok, Thailand, and asianbeat were there to join in with the fun!
It is one of the biggest "Cool Japan" events in Thailand. It introduced a wide range of Japanese culture, such as fashion, culture, food, local products, as well as tourism information to the Thai public and in doing so helped support the current "Japan boom" that is sweeping through country.
Having started in Bangkok, the event will tour 4 of the biggest cities in Thailand, moving to Pattaya from May 22-24, then on to Hat-Yai from May 29-31 and finally to Chiangmai from June 6-7!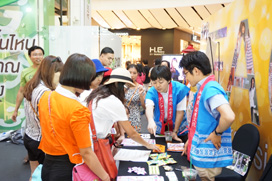 asianbeat joined in with the fun and helped promote Fukuoka to the participants! asianbeat joined at the Fukuoka booth and fans could have their photo taken wearing Kanbei Kuroda's helmet(cap) and guests jumped at the chance to transform into one of Japan's most famous feudal lords!
We met so many Thai people who knew about Kanbei Kuroda through Japanese "sengoku games," such as "Sengoku BASARA!" At the event we witnessed first-hand once again how pop culture, such as anime and computer games, is a great means of learning about other people's culture!
"FACo in BANGKOK" was also organized for the event and this year's asianbeat Thai Kawaii Ambassadors were on hand to strut their stuff on the runway. The 2 girls did an amazing job and showed that they are naturals on the catwalk!
* To check out what the Kawaii Ambassadors got up to at FACo2015 click "
HERE
"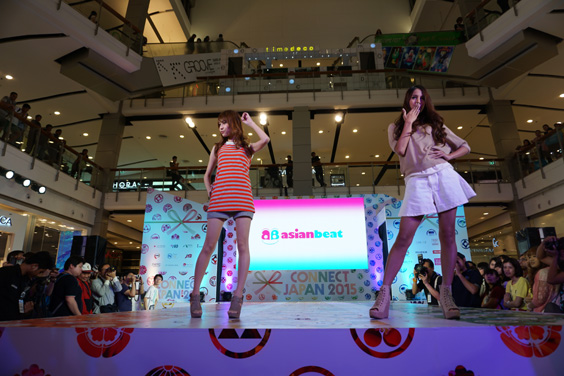 The atmosphere in the venue was electric thanks to a delightful and exciting performance by Fukuoka local idol group LinQ! Local fanclubs, as well as top notch "cover dance teams" were also in attendance!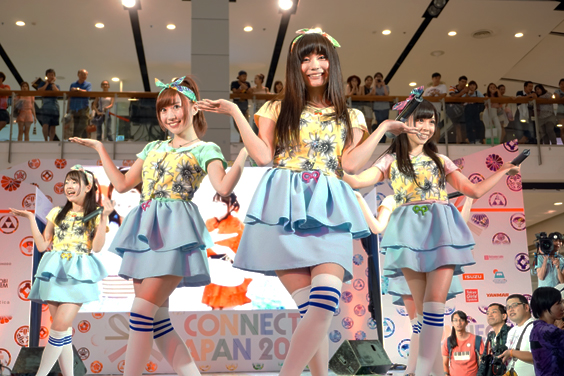 There was all kinds going on at the event, such as a Japanese sake booth and a corner where visitors could experience a Japanese foot-bath, which really helped convey the charm and unique appeal of Japan to the Thai people! Our photo report of LinQ's performance, as well as all the exciting events that took place at FACo in BANGKOK is coming soon! So please be sure to check it out! (Editorial Dep't.: Kaneko)
Related Articles