The Fukuoka Asia Collection (FACo) was a huge succes in Taipei, Taiwan!!(1/7)

Fukuoka "real clothes" in Taiwan!! FACo・asainbeat Kawaii Ambassadors were also on the runway!
On Sunday 15th November 2015 "FACo (Fukuoka Asia Collection) in TAIPEI" was held at the Songshan Cultural and Creative Park in Taipei, Taiwan. "FACo (Fukuoka Asia Collection) is a large-scale fashion event held every March. It's hugely popular and always brightens up the Fukuoka spring. All kinds of collaborations take place in the run-up and during the FACo. For example, the "FACo・asianbeat Kawaii Ambassadors" are selected through a web-based vote on the asianbeat website, with the winners walking down the runway at the event itself.
>> Click
here
and see what FACo is all about!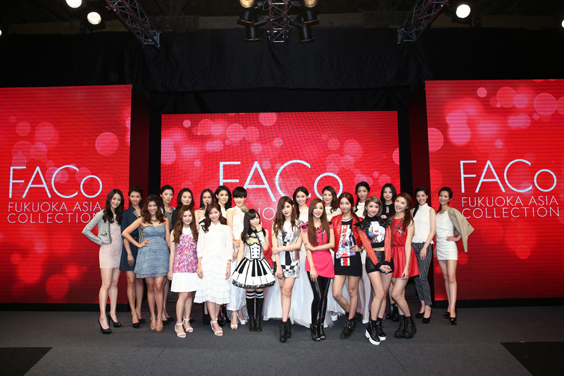 As a part of a big fashion fair called "TAIPEI IN STYLE," which took place from the 12th-15th November, "FACo in TAIPEI" was held. The runway acted as a showcase for fashion brands that have come to be seen as representative of the "real clothes" that can be found in Fukuoka. And there was also a live performance of Fukuoa-idol "amihime," which sent the crowd wild!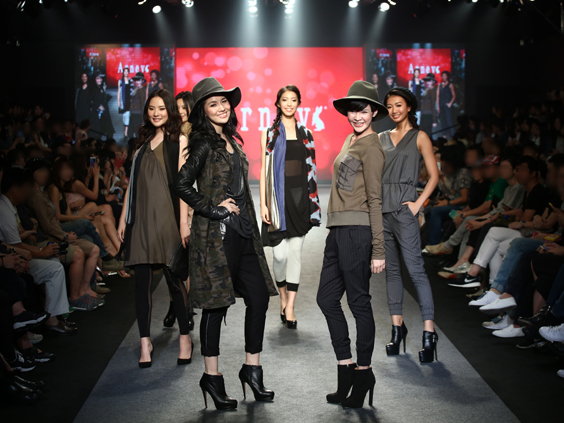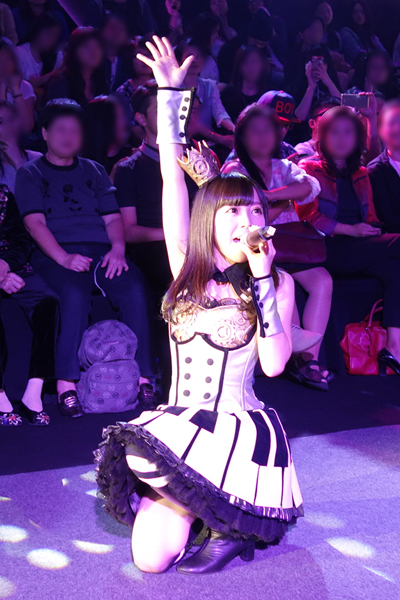 The Taiwanese Kawaii Ambassadors made an appearance at FACo held in March 2015 and also walked the runway at the event. Wearing clothes from Fukuoka brands, they looked fantastic as they strutted their stuff on the runway. They also spoke about their trip to Fukuoka and their appearance at FACo, as well their experience the city. The two of them were a great success!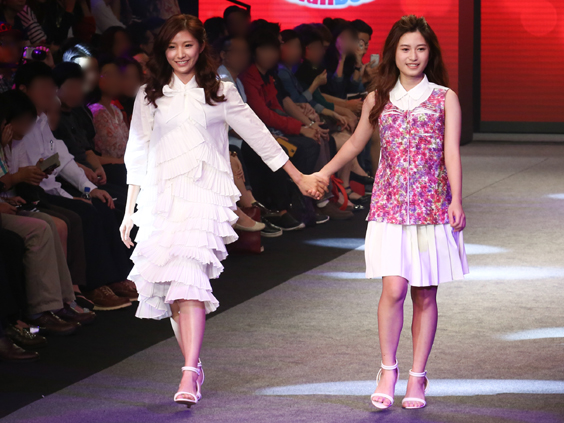 The stage was filled with the charm and appeal of "Fashion City-Fukuoka." Check-out and find-out what happened on stage in the coming pages!