"Fukuoka Fair" held in Honolulu, Hawaii!(8/9)
Famous Fukuoka Sake Brands!
Here is the area where guests could try Fukuoka Prefecture sake freely! There was a wide range to choose from, including Japanese sake and ume-shu (plum wine).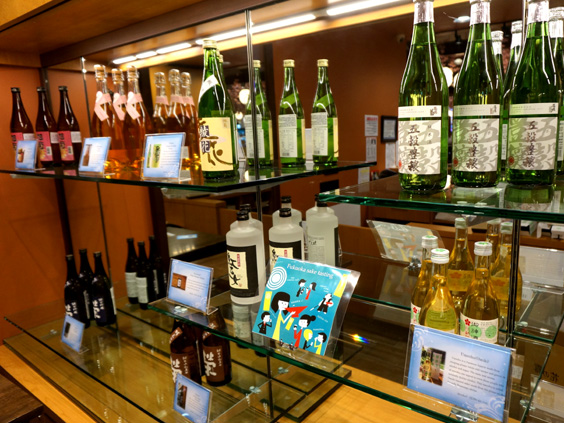 Fukuoka boasts some of the best sake around, which has proven to very popular in Hawaii! It seems that there are many people who love Japanese sake.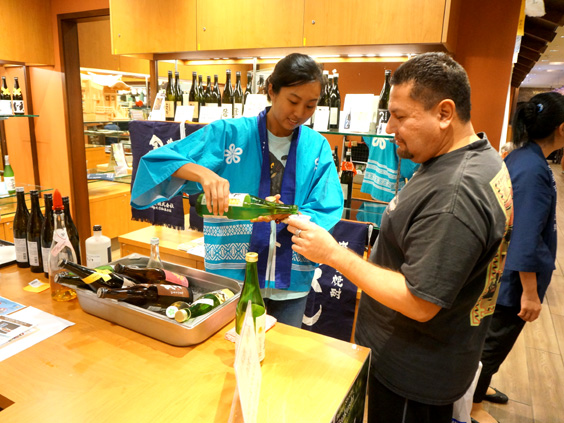 Click the image and it will automatically go to the next.