"Fukuoka Fair" held in Honolulu, Hawaii!(9/9)
The "Fukuoka Fair" was a roaring success!
The "Fukuoka Fair" was not just about celebrating the 35th anniversary of the sister city/state relationship, as Fukuoka Prefectural Governor Ogawa put it while speaking to KZOO Radio, it's "grassroot level interaction amongst people that leads to trust being built between countries." The event definitely got people in Hawaii interested in Fukuoka. And it would be great if this could lead to Fukuoka Prefecture and Hawaii deepening their bond of friendship.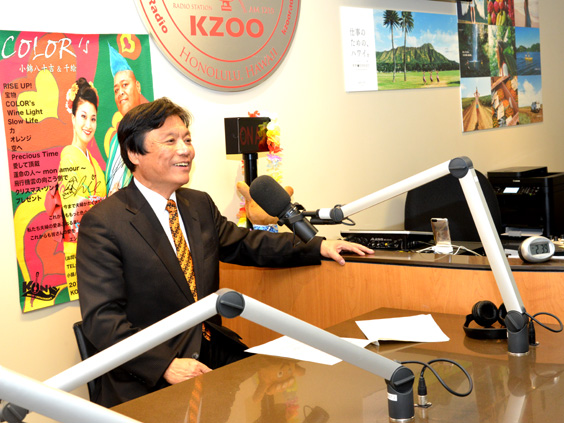 This is the last snap from our photo gallery. These are cakes made by a local store that picked up some Amaou strawberries at the fair! We were so moved by the generosity and hospitality of the Hawaiian people!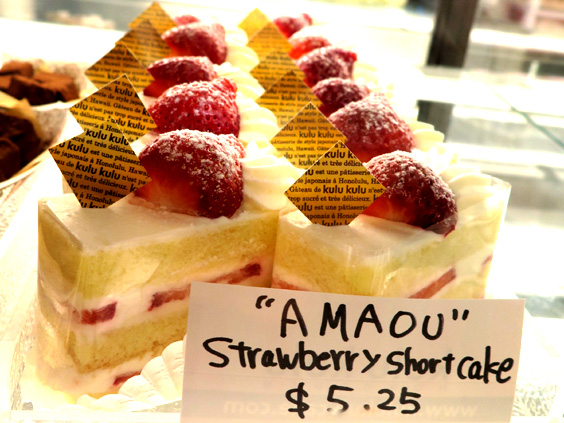 Click the image and it will automatically go to the next.