YouTuber / Instagrammer Joan Kim visited "Fukuoka Yokamon Hiroba!"

Enjoying the foodie town Fukuoka!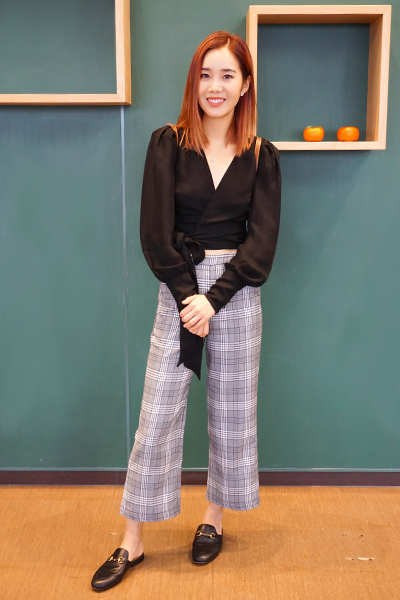 Joan Kim
YouTuber / Instagrammer Joan Kim visited Fukuoka. Known as the "Village of fruit" Ukiha city a produce tourism exhibit at the Yokamon Hiroba, the "Ukiha Oishii Marche" is going on right now, on the 11th floor at the Fukuoka prefectural Government building.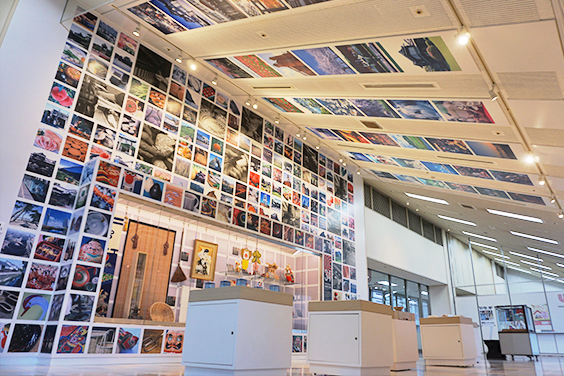 Fukuoka Yokamon Hiroba (south hall)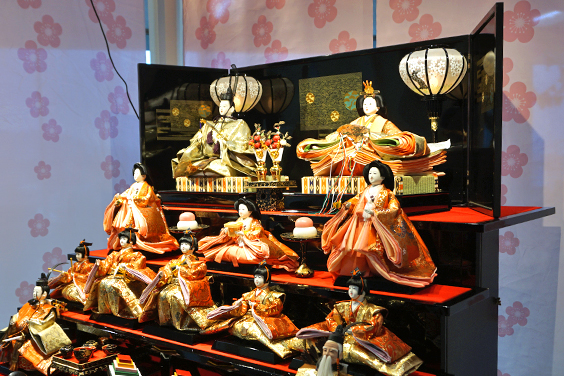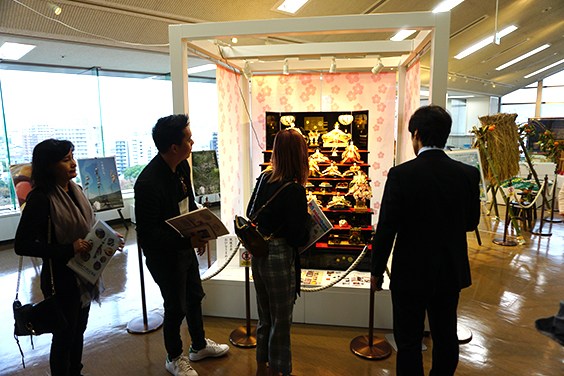 Joan and her family listening to the explanation of "Hina dolls"
Joan: Fukuoka has been really nice and very busy in certain parts of the city!
This was her second time coming to Fukuoka since 2014. She really enjoyed a lot of what Fukuoka has but especially likes the food.It was only her second day in Fukuoka (When we met her) however she express how much good food she has had so far. Off the top of her head she said she enjoyed many of the Fukuoka delicacies and also Squid Ikizukuri, and other !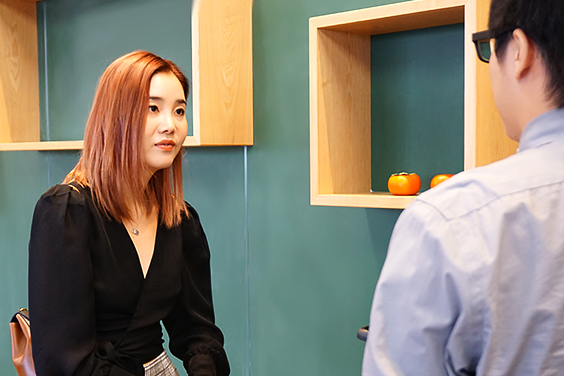 The "Ukiha Oishii Marche" is at the Fukuoka Yokamon Hiroba unitl December 25th!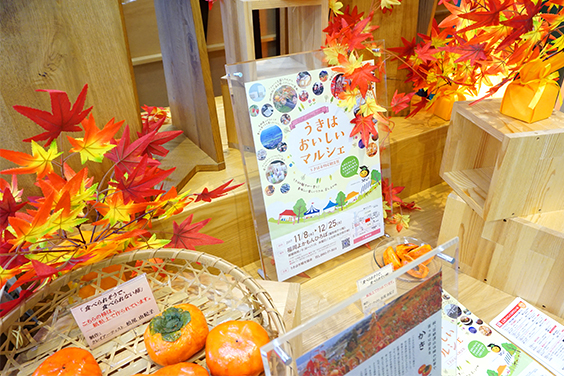 At the "Ukiha Oishii Marche" there is accumulation of selected sweets and ramen available for purchase! For a limited time at the Yokamon Café's Yokamon bentos (lunch box) are made with ingredients from Ukiha and sweets also available. So come over and try it out!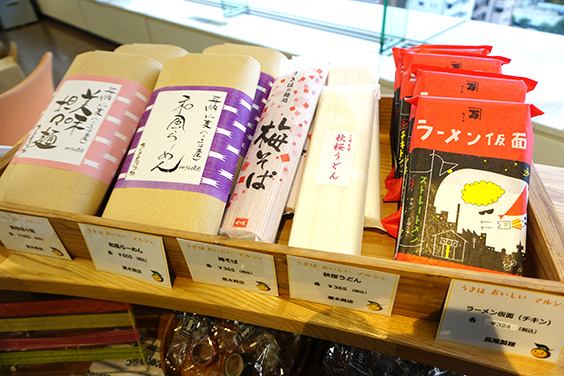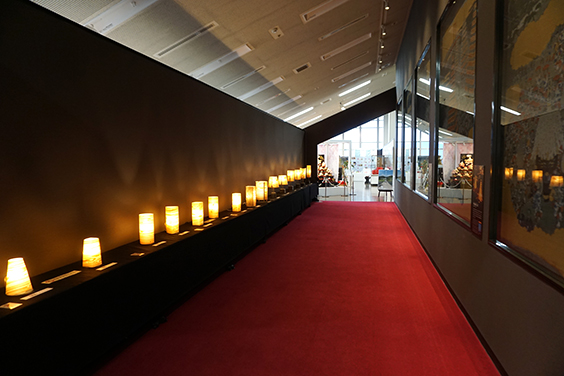 These cedar lamp shade are made by Nobuyoshi Ishii whose workshop is in Ukiha City.
Her impression were on Fukuoka seem to be really good, hopefully she can come again for a third time in the future! Check out her video on her YouTube channel especially her video on Fukuoka! (>>
Here
!) (Editorial Dept.:Gon & MPO-KUN)
Ukiha city's produce tourism exhibit "Ukiha Ohishi Marche"
Period:Until 25th December 2017
Address: 11th Floor Fukuoka Kencho (Fukuoka Prefectural Office), 7-7 Higashi Koen, Hakata-ku, Fukuoka-shi
Hakata-ku, Fukuoka City East Park 7-7 Fukuoka prefectural office on the 11th floor
Opening hours: 08:30 to 17:15 (Weekdays)
Fee: Free
- Fukuoka Yokamon Hiroba! Facebook >>
https://www.facebook.com/fukuokayokamon
(Yokamon Cafe opening hours: 08:30-17:15. Lunch time: 11:30-14:00)
Related Articles
External Links
PRESENTS
All the info. on asianbeat's present campaign!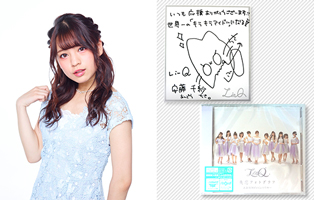 * Win a CD & a card signed by LinQ Chisa Ando!
[Details] Click
HERE
!