Canal City Hakata "La Festa" has re-opened! Sweets, Japanese products, character goods, and much more!(7/10)
はるひ (HARUHI)|A first in Japan!
HARUHI is full of beautiful traditional Japanese items, such as Kimono, haori (half-coat garments), obidome (sash clips-ornament worn over an obi​), and kanzashi (ornate hairpins​)! The store sells all kinds of goods, including towels, wallets, purses, and business cards. Some of the goods are made using Hakata-ori and have been created by local weavers. Keep an eye out for the intricate details and decorations! During our report, we discovered some super kawaii kimono for kids! Make sure to stop by and take a closer look at their delightful products!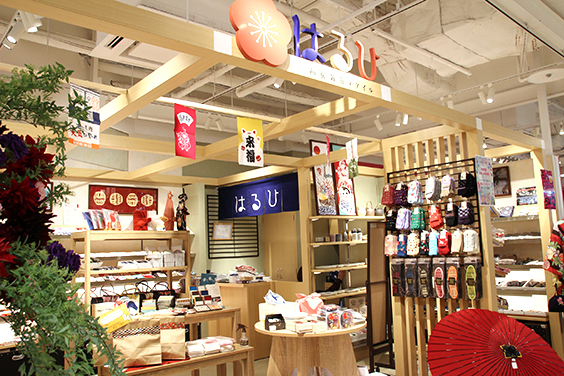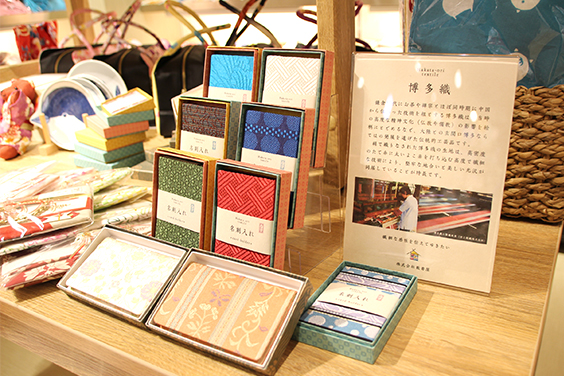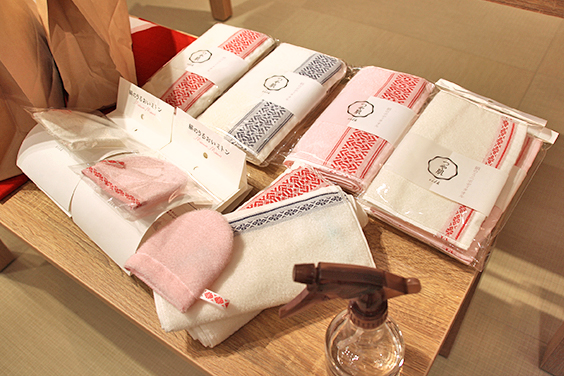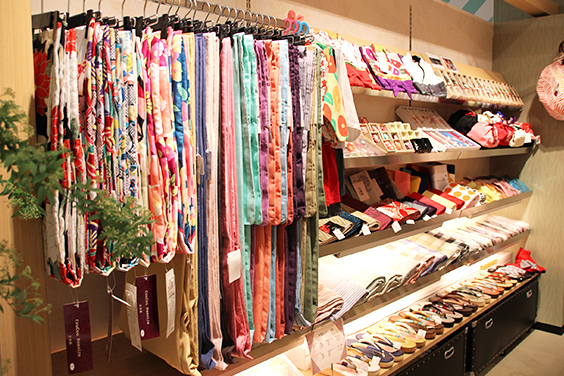 Click the image and it will automatically go to the next.
External Links