New Art in the Making? Grated Radish Polar-Bear-Hotpot in the Spotlight

Recently, "shirokuma nabe" ("polar bear hotpot") has been generating a buzz across Twitter.
It all began with user, KimimaRockA(@kimimaro0802), posting a photo of the hotpot creation. From the day of the tweet, it has since garnered approximately 5000 RT's.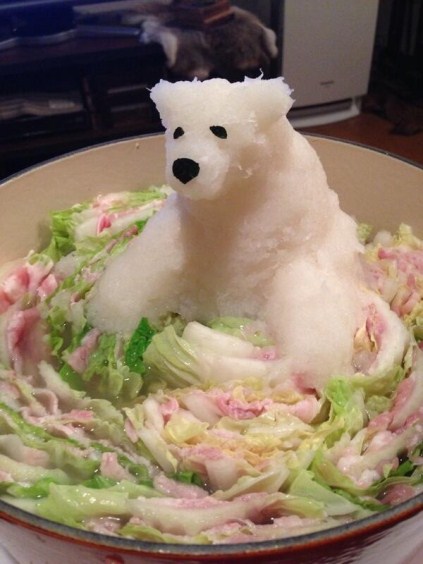 Chinese cabbage and pork have become staple ingredients of hotpot dishes in Japan in recent years, but a polar bear submerged right in the center makes for a rather cute accent.
The handiwork on this bear is so good it's a shame to have to boil and eat it.
The polar bear was apparently made solely of grated daikon (Japanese raddish) – one and a half daikon to be exact. Nori (dried seaweed) was used for the eyes and nose.
Creations like would be perfect for home parties or even for children who don't like hotpot dishes.
Let's hope we see more from grated daikon artist, KimimaRock, in the future.
Cooperation and Photo from
KimimaRock's Twitter @kimimaro0802
PRESENTS
All the info. on asianbeat's present campaign!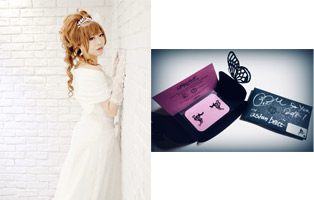 * Win paper eyelashes! The package is signed by Milktee-nu Tiara!
[Details] Click
HERE
!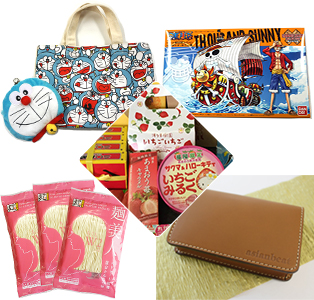 * Reader Survey: We're giving away great prizes to SIX lucky people!
[Details] Click
HERE
!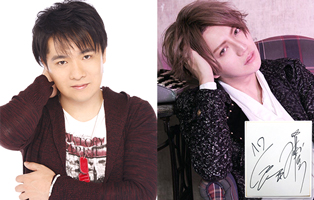 * Win a card signed by Takahiro Mizushima & A9 Shou!
[Details] Click
HERE
!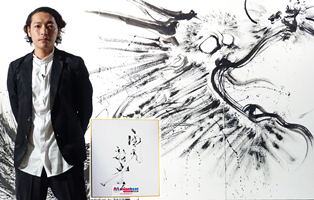 * Win a card signed by sumi-e artist Yu-ki Nishimoto!
[Details] Click
HERE
!