Subaru Forester Commercial starring the Titans from "Attack on Titan"

The 2015 release for the popular anime series "Attack on Titan" has been announced and unlike its animated counterpart, this will be a live action film. The plan was to start filming in summer; however, it seems the Subaru Forester beat everyone to it with their commercial release on January 24th, starring the Titans from this anime.
Related Articles; "Attack on Titan" Live Action Movie Slated for 2015 Release - January Trailer To Feature Live Action Titans
The clip revolves around a Subaru Forester running at full speed with Titans making an appearance one after another, with the final scene being that of the Colossus Titan.
Check out the commercial here.

Related Articles to "Attack on Titan"
Click the image to read the article you are interested in!
PRESENTS
All the info. on asianbeat's present campaign!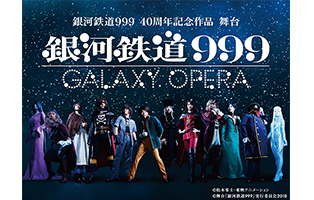 * Win 2 pairs of tickets to the play "Ginga Tetsudo 999" -GALAXY OPERA- Kitakyushu Performance!
[Details] Click
HERE
!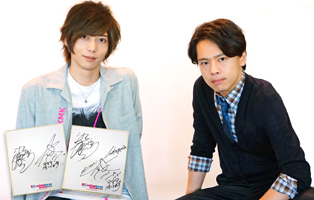 *Win a card signed by Akinori Nakagawa & Toshiyuki Someya!
[Details] Click
HERE
!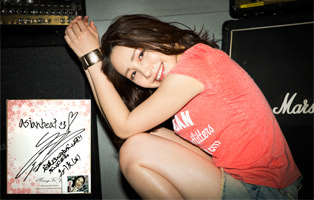 * Win a card and a cheki (photo) autographed by You Kikkawa!
[Details] Click
HERE
!