Instant Updates!

SUNSET LIVE 2016 : DAY1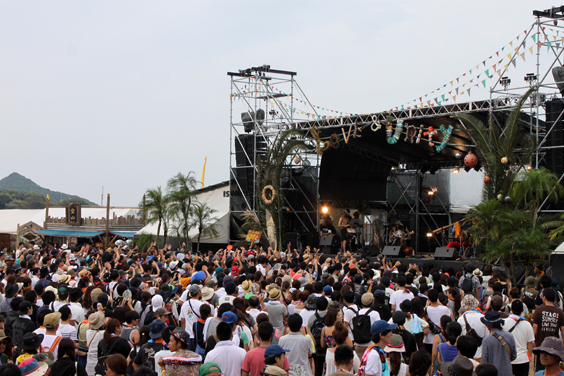 >> For a report on the first day, click here!
The massive outdoor music festival "SUNSET LIVE" has a proud tradition and is said to signal that summer is coming to a close. This year it returned to Fukuoka for the 24th time! In recent years it has featured on television to such an extent that it has almost become synonymous with the words "summer festival." With the number of these kinds of domestic events increasing year-on-year, it is said that there are now twice as many festivals as there were 10 years ago. SUNSET LIVE has not changed its conviction or what it stands for since it started 24 years ago, and as an established festival that is a firm fixture on the Fukuoka calendar, the love there is for it from people outside of the prefecture is proof of this fact. Once again, the editorial department went along to report on everything that went down at this year's "SUNSET LIVE."
SUNSET LIVE 2016 : DAY2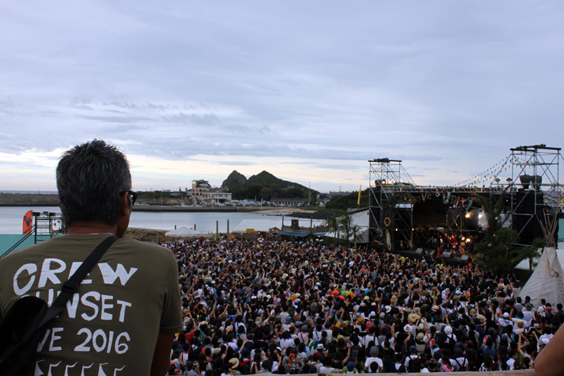 >> For a report on the second day, click here!
With typhoon No.12 approaching, there was a concern whether or not things would be able to proceed as planned, but it was announced at 06:00 (on the day) that the festival would go ahead. And although there were changes to the timetable and stage layout, they responded quickly, making it possible for fans to find-out what was going on by posting up dates on their website. It was really evident that ensuring everyone had a great time was first and foremost in their considerations. Eventually the second day got under way, and despite an initial concern as to whether or not the spectators would be alright in such conditions, they might even have drew in a record breaking number of fans!
Related Articles