TSUTAYA Fukuoka Tenjin Top 3 Light Novels and Comics(2/2)

Here are the 3 best-selling comics from TSUTAYA Fukuoka Tenjin's September sales. Shonen comics, aimed at boys, are making a giant impact on this top three!

Also, we're introducing TSUTAYA's top pick for the next big thing; it's a therapeutic tale that is enjoying a bit of a boom here in the asianbeat offices too.


"NARUTO" Vol.66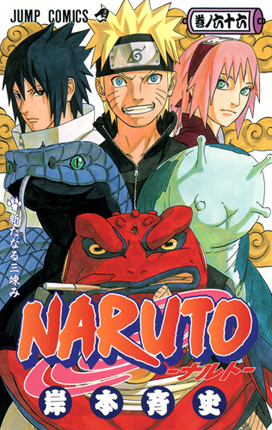 ©岸本斉史 スコット/集英社
■Plot
To protect his friends from the overwhelming power of the Madara clan, Naruto must harness the full power of the Nine-tailed Fox. However, the world-ending destructive power of the Ten Tails is gradually cornering the ninja's allies. As the ninjas reach their limit, will there be any reinforcements who can save them?!
Manga Artist
: Masaki Kishimoto
Label
: JUMP Comics
Publishe by
: Shueisha
"March Comes in Like a Lion" Vol.9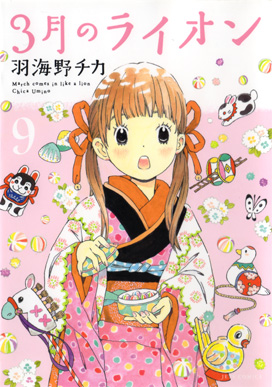 ■Plot
Before moving up to high school, Hinata decides to take the entrance exam for Rei's high school. Rei tutors Hinata and continues playing shogi (Japanese chess) but starts to realize something about Hinata's presence...
Released September 2013.
Manga Artist
: Chika Umino
Label
: JETS COMICS
Published by
: Hakusensha
"Attack on Titan" Vol.11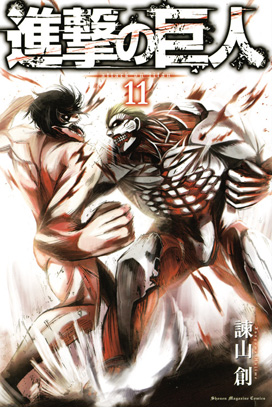 ■Plot
A group of Titans suddenly appear in the vicinity of Wall Rose. In the 104th age, Ymir, supported by Eren and others, is successfully repelling the attacks from Titans on all sides. However, in a brief moment of rest, a massive titan and an armored titan reveal themselves. Shaking with anger, Eren faces the titans and bares his teeth for the fated battle.
Manga Artist
: Hajime Isayama
Label
: Koudansha Comics Magazine
Published by
: Koudansha
Tsutaya's tip for the next big thing! 

"Mushroom Pup"
ⓒKIMAMA AOBOSHI 2011/TOKUMA SHOTEN
■Plot
Picture book writer Hotaru Yuyami is struck with grief when his beloved dog Hanako dies. One day, he notices a pink mushroom growing in his garden...moving. It's actually a dog, a mushroom pup. While living with Mushroom Pup and setting his mind straight, Hotaru's gloom starts to lift. This story is a heartwarming tale of how it feels to take care of the ones we love.
Manga Artist
: Kimama Aoboshi
Label
: Ryu Comics
Published by
: Tokuma Shoten
■Comment
The pink mushroom in the garden is actually a...
This book really captures the heartwarming daily life of the picture book writer Hotaru and the very pink Mushroom Puppy. Mushroom Pup is so cute Hotaru just can't help feeling better. In the latest volume Mushroom Pup has a new friend, taking the cuteness to new levels. He can't talk but manages to communicate through messages on Hotaru's smartphone. How hi-tech! This book has also been featured recently on morning TV shows in Japan. Please give it a go!