Ramen Banryu (ラーメン万龍)

The perfect way to end a night out!
Located in the bustling downtown area of Kokura known as Furusenba-machi, "Banryu" serves ramen that has been a firm favorite with locals for more than a quarter of a century and is widely recognized as the ideal dish to bring a night out to a close. The luxurious broth, which is carefully prepared using 100% tonkotsu (pork bone), has a refined taste and no smell. The dish has a light quality, which is easy on the body if you have been drinking, but still maintains a richness of flavor. The Kara-age (fried chicken) is soaked in a blend of delicious flavors and is one of their specialties!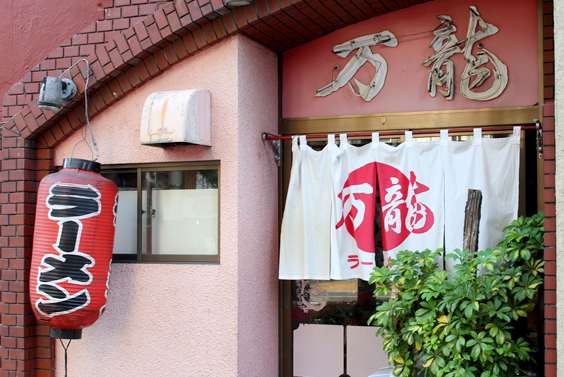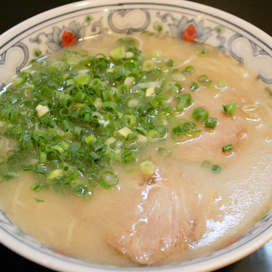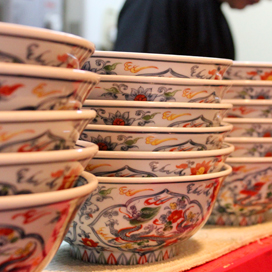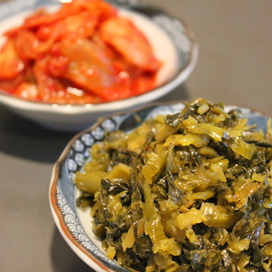 In business from 8 o'clock in the evening to to 3 o'clock in the morning, "Banryu" is known as one of the three main places in Kokura to find ramen late at night.

A great selling point of the soup is its simple quality, which is easy on the stomach. But if you are looking for extra flavor, make sure to try adding some of their golden fried garlic into your soup. It really adds a bit of punch to the dish and will give you an extra surge of energy.

Generous helpings of homemade kimchi and takana (mustard greens) are provided separately, so diners can add extra to the Kimchi Ramen and Takana Ramen dishes.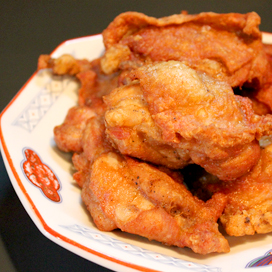 If you order the kara-age, you will be treated to a plate of 7 large pieces of chicken thigh, which has a delicious and much loved home cooked flavor. The coating is nice and thin, the skin is crispy, and the meat is succulent. As you bite into the chicken unleashes more of the fantastic flavors. It goes so well with alcohol, without realizing you will continue downing the beers!

[Menu]
Tonkotsu Ramen …600 yen
Takana Ramen …700 yen
Kimchi Ramen …750 yen
Omori (large serving) Ramen …700 yen
Kara-age (fried chicken)... 750 yen
Onigiri (Rice ball)… 200 yen
and more…
Ramen Banryu (ラーメン万龍)
Address: 1F Marugen 29 Building, Furusenbamachi, Kokurakita-ku, Kitakyushu-shi, Fukuoka-ken
*5 minutes walk from from "Tanga Station," Kitakyushu Monorail
Telephone number: 093-541-3539
Number of seats (capacity): 10
Opening Hours: 20:00-03:00
Closed: Sundays and national holidays
* All information correct as May 2016.
Related Articles



PRESENTS
All the info. on asianbeat's present campaign!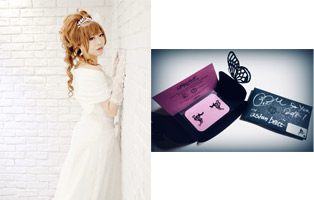 * Win paper eyelashes! The package is signed by Milktee-nu Tiara!
[Details] Click
HERE
!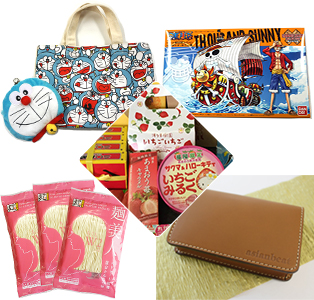 * Reader Survey: We're giving away great prizes to SIX lucky people!
[Details] Click
HERE
!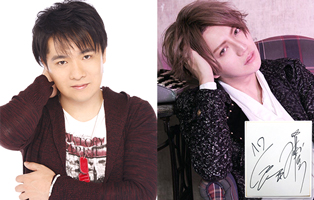 * Win a card signed by Takahiro Mizushima & A9 Shou!
[Details] Click
HERE
!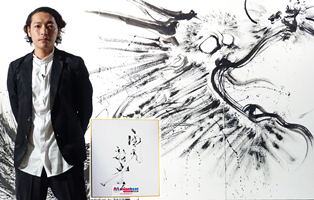 * Win a card signed by sumi-e artist Yu-ki Nishimoto!
[Details] Click
HERE
!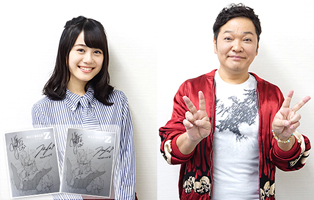 * Win a "Theatrical Version: MAZINGER Z / INFINITY" press sheet signed by Kappei Yamaguchi and Miku Ito!
[Details] Click
HERE
!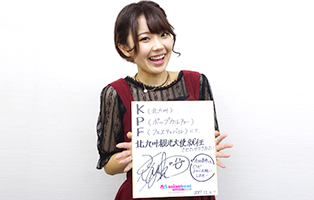 * Win a card signed by Yuuki Takada!
[Details] Click
HERE
!