World Fashion Snap / Seoul ULTRA KOREA 2014(2/23)
■Choi Byeol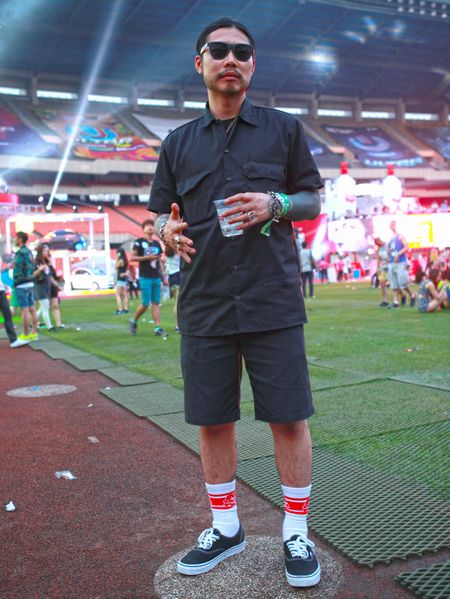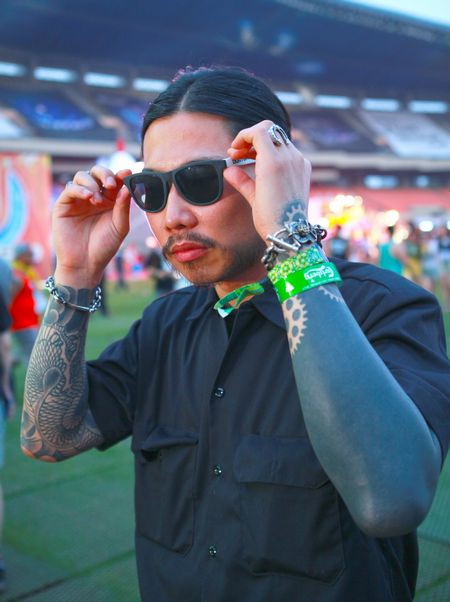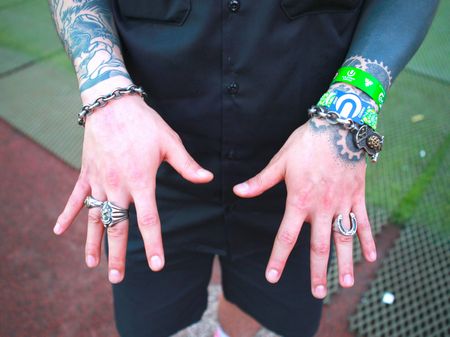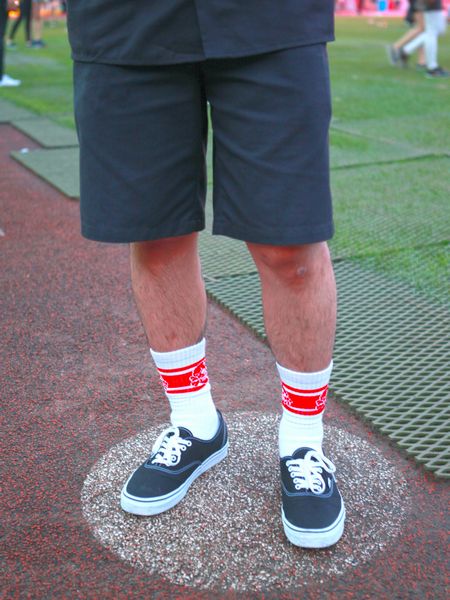 ■Name/Age
Choi Byeol (25)

■Occupation
Company Employee

■Your Stand-out Item
Simple and monotone style

■Where you usually go shopping
I usually so some shopping on the Internet.

■Favorite Brand/Style
Street brands and clothes like the ones from "VANS."
■What influences your fashion
Fashion snaps

■Your fashion motto
To be natural.

■Your current interests
I'm interested in skateboarding.

■Comment
enjoy UMF!!!