#59 "As a singer, I don't think I will ever be completely satisfied" – Interview with Tanaka Reina – Part One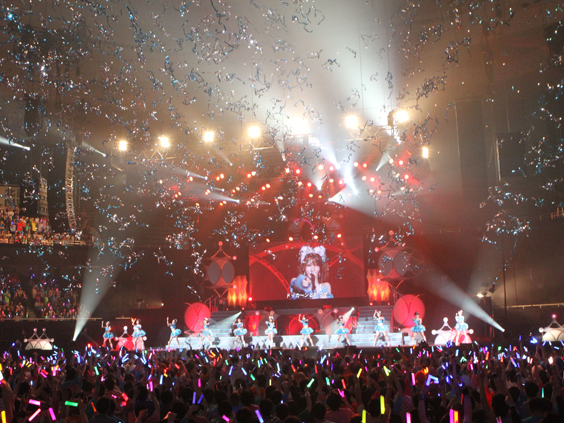 Morning Musume Budokan concert.
I've been following the progress of Morning Musume since their live performance in Paris in 2010, as it was this particular event that changed my view of Japanese idols completely. Takahashi Ai was leader of the group at the time, but just as she and a number of other members have since departed, so too did it come time for long standing member, Tanaka Reina, to graduate with a final performance at the Budokan, which I wrote about in a previous article.
#56 Fans from Around the World Converge on the Budokan for Tanaka Reina's Morning Musume Graduation
About three weeks following this performance, Tanaka Reina had just returned from taking her first long vacation since joining Morning Musume, and I had the chance to interview her and the members of her new band, LoVendoЯ. This will be a long-awaited interview for many people and it will be published in installments over the next three weeks.
・・・・・・・・・・・・・・・・・・・・・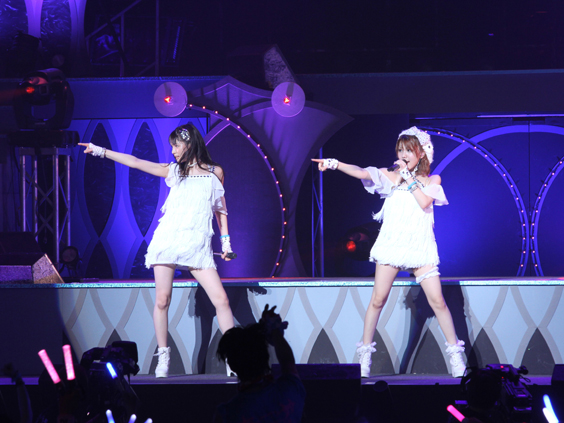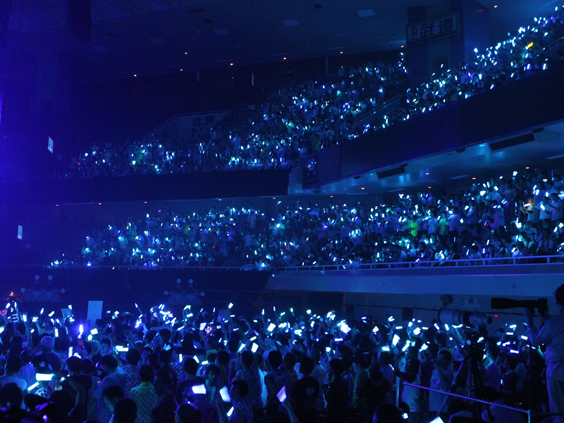 Idols are the successors of traditional forms of Japanese performance art, and once I realized this, I began attending Morning Musume's concerts more and more. When I do attend these concerts I always try to invite likeminded who have similar desires to become global activists. After the show there's always two things that everyone wants to discuss: the songs and Tanaka Reina's on-stage presence. There's a Japanese phrase "hana ga aru" to refer to someone who has an, 'alluring aura,' and I feel like this phrase fits Reina perfectly. I don't think there has ever been another idol with such a gift for singing on stage at concerts like Reina either. That's why I was so happy to learn that she's going continue to sing in a new band after her graduation from the idol group.
So, what is it about singing that you like so much, Reina?

"I always loved to sing as a child, but I really go into it after I turned 20. I appeared on a TV show called "Uta no Rakuen" and that's what started it all.

After turning 20 I started getting a lot more job offers. Until that point, part of me was quite content about singing. But then I heard the voices of the other artists on this TV program and I thought, "Oh no!" I was blown away. And I realized then that I had to improve.

"Uta no Rakuen" was a show where various artists would sing songs relating to a particular theme that would change with each episode. The artists sing older songs by other artists, not their own songs. So you have to know how to sing the song before you can make it your own.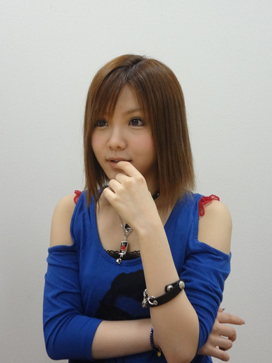 Even when the staff on the show would tell me things like, "Reina-chan, you're really good," I was never satisfied myself. That's because I would listen to the other artists sing and be completely overwhelmed by how good they all were. After that I wanted to learn more about singing. I've rarely spoken about it, but I have a number of areas that need work."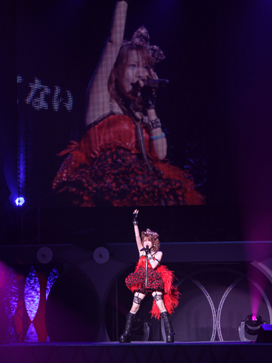 What areas are you talking about in particular?

"The weight of my voice. If you were to categorize the quality my voice, it would probably fall under the "idol" category. My voice lacks depth. I want to be able to handle even the genres that aren't suited to me. In a band, you're working with instruments so the sound is a lot bigger. I think my voice has definitely become deeper since my debut, but I'm still not satisfied.
In saying that, though, I don't want to change the actual way I sing. When I sang "Kira Kira Fuyu no Shiny G" (2006, Reina's first solo song) at the Budokan, I thought how awful it would be if I changed the way the song is sung. So I want to take care of my throat so that I can still sing songs like I did in the past too.
There are various issues that you have to work through as a singer, but I don't think I will ever be completely satisfied."
Listening to her speak I'm reminded that Tanaka Reina really was born to sing.

I found out about Reina after falling victim to the allure of her voice, as she herself was experiencing the burden of what it means to be a singer.

It was during that time, in a place that wasn't Japan, without having any previous knowledge of her, that I met Tanaka Reina, and I'm glad that I did. She has now transitioned over into the world of bands and I look forward to following her progress from now and into the future.

The interview continues next week as Tanaka Reina speaks about Hello! Project and performing on stage. Stay tuned!
A new article every Wednesday!
Next time: Interview with Tanaka Reina – Part Two

Columnist: Sakurai Takamasa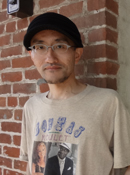 Contents Media Producer, author, journalist, managing director of Contents Street Inc. Chief Editor of iPhone magazine "Tokyo Kawaii Magazine" (ASCII Media Works), World Cosplay Summit Executive Advisor, Chief Researcher at Kodansha/Kodansha BC China Management Laboratory.
Cultural diplomat producing events in 103 cities in 24 countries. Books include "Galapagos-ka no susume"(Kodansha), "'Suteru' de shigoto wa umakuiku"(Diamond-sha), "Nihon wa anime de saiko suru
"(ASCII Shinsho), "Sekai no kawaii kakumei " (PHP Shinsho), and "Anime bunka gaiko "(Chikuma Shinsho). Writes regular columns in the weekly magazine "ASCII" and Yomiuri Shimbun.

●twitter http://twitter.com/sakuraitakamasa/
PRESENTS
All the info. on asianbeat's present campaign!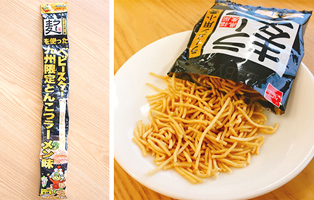 * Win a packet of "Ramugi Baby-Star (Kyushu limited edition tonkotsu ramen flavor)"!
[Details] Click
HERE
!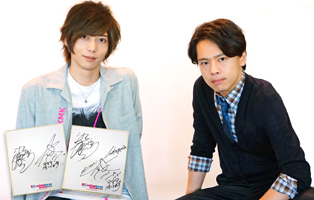 *Win a card signed by Akinori Nakagawa & Toshiyuki Someya!
[Details] Click
HERE
!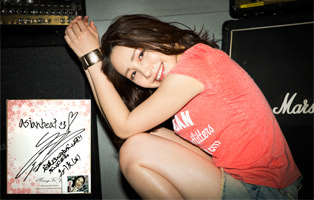 * Win a card and a cheki (photo) autographed by You Kikkawa!
[Details] Click
HERE
!