CONNECT JAPAN 2015 PHOTO REPORT

CONNECT JAPAN 2015
Period: Fri. May 15, 2015 - Sun. May 17, 2015
Location:CENTRALWORLD Bangkok, Thailand
Organizer:CONNECT JAPAN Comittee
RKB MAINICHI BROADCASTING CORP., VERTEX ASIA, ASOBI SYSTEM, The Bank of Fukuoka, JTB, JTB Kyushu, JSTO, CENTRAL GROUP, NATION MEDIA GROUP

CONNECT JAPAN 2015 is one of the biggest "Cool Japan" events in Thailand and helped to introduce a wide range of Japanese culture, such as fashion, culture, food, local products, as well as tourism information to the Thai public and in doing so helped support the current "Japan boom" that is sweeping through country. Make sure you check out our photo report of FACo in BANGKOK, LinQ's live performance and all the various events that took place across the 3 days!

Related Articles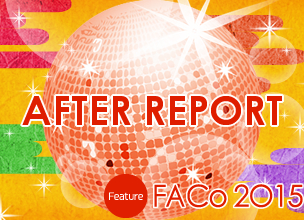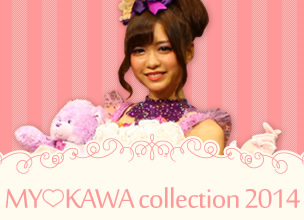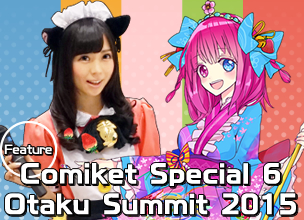 PRESENTS
All the info. on asianbeat's present campaign!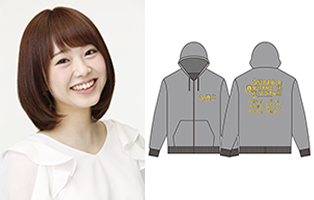 * Win a "Super Anisong Ichiban!!!!" live item (parker) signed by Touko Nakamura!
[Details] Click
HERE
!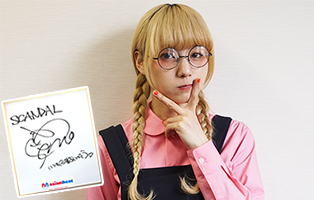 * Win a signed card from SCANDAL MAMI!
[Details] Click
HERE
!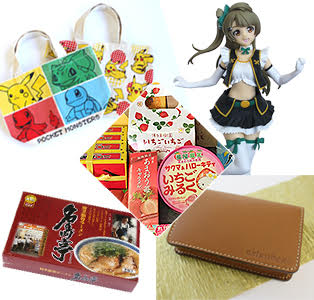 * [Win a Prize!] Take Part in Our Reader Survey!
[Details] Click
HERE
!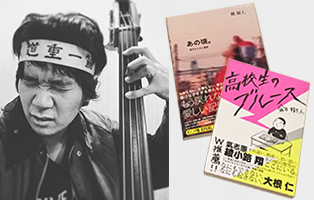 * Win a book "Ano koro ~ Danshi kashimashi monogatari ~" or a "Kokosei no Blues" written by Mikito Tsurugi!
[Details] Click
HERE
!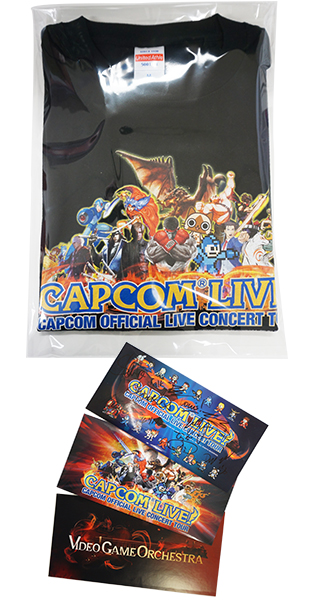 * Win a "CAPCOM LIVE!" Tshirt and a set of stickers!
[Details] Click
HERE
!