About CONNECT JAPAN 2015 & Exhibits(1/18)
At "CONNECT JAPAN 2015," which was one of the biggest "Cool Japan" events in Thailand, a special Japan booth was set up to support the current "Japan boom" that has been sweeping through country, and also to help introduce a broad cross-section of Japanese culture, from fashion, to food, locally-made products, as well as tourist information, to the Thai public! asianbeat was there to join in with the fun at the Bangkok event, which ran from May 15-17. In total "CONNECT JAPAN 2015," will tour 4 of the biggest cities in Thailand, moving from the capital to Pattaya (May 22-24), then on to Hat-Yai (May 29-31) and finally to Chiangmai (June 6-7)!

The "CONNECT JAPAN" Concept
- To promote Japan's high quality "content and culture," as well as events that bring together Asian people.
(Fashion, music, pop-culture, food, tourism, movies)
- Japanese Hospitality
Maintain Japanese "hospitality, etiquette and courtesy," interact with Asia, and adopt the mizuhiki (a traditional Japanese form of art that uses tightly wound strings) as a logo that really encapsulated a sense of "linking and joining together (CONNECT)."

Contents
- JAPAN RUNWAY: Fashion shows held across Japan (Tokyo, Fukuoka and Kobe) and live music
- MOSHI MOSHI NIPPON: The spread of Japanese pop-culture, with a specific focus on trends originating in Harajuku
- JAPAN SHOPPING!:Inbound shopping (shopping carried out by tourists/visitors to Japan) in cooperation with JSTO/JTB and travel promotions.
- GROOVE: foods and drinks that are in cooperation with pre-existing high-end restaurants.
PRESENTS
All the info. on asianbeat's present campaign!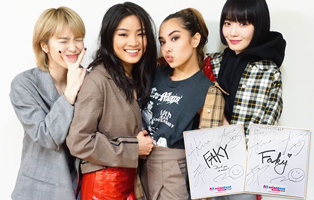 * Win a card signed by FAKY!
[Details] Click
HERE
!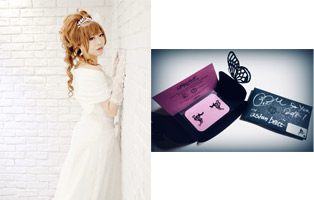 * Win paper eyelashes! The package is signed by Milktee-nu Tiara!
[Details] Click
HERE
!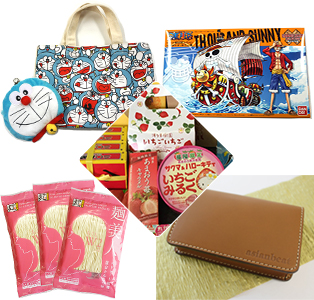 * Reader Survey: We're giving away great prizes to SIX lucky people!
[Details] Click
HERE
!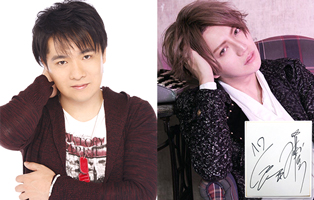 * Win a card signed by Takahiro Mizushima & A9 Shou!
[Details] Click
HERE
!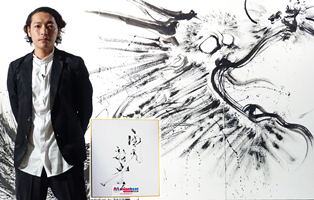 * Win a card signed by sumi-e artist Yu-ki Nishimoto!
[Details] Click
HERE
!