asianbeat's first time at Japan Expo!! Reporting from the event!
Japan Expo was intense!!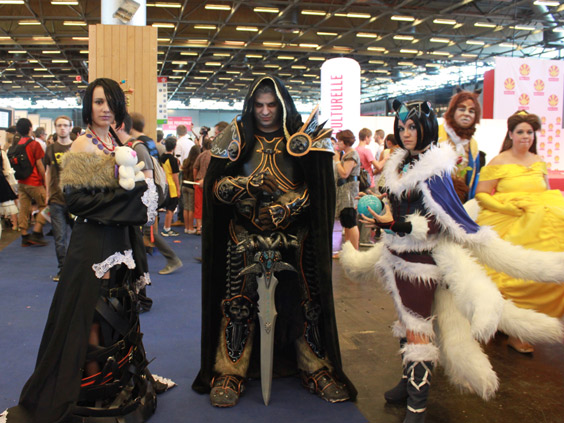 The Japan Expo was held from July 2 to July 6 in the Parc des Expositions de Paris-Nord-Villepinte, Paris. In order to promote Fukuoka, Fukuoka prefecture and Fukuoka city came together to run a "Fukukoa Booth". And of course, here at asianbeat we had our own role to play in the proceedings.
I can report that the Japan Expo, the Fukuoka Booth and the stage were all packed full of energy! So many cosplayers and lolitas came to visit our booth! We were inundated with a mountain of pictures, let's introduce some of the most impressive ones!
Fukuoka Booth / SAIKO! STAGE Report!
The Fukuoka Booth introduced a cornucopia of cuisine, sights, anime and games! Fukuoka Kanbe, Kanbe's son and Nagamasa Kuroda were also at the booth to see the fans! Also, The SAIKO! STAGE featured a performance by Apolon's Cam-chan and GERU-C KAKKA! They were on fire!
⇒ Click to "Fukuoka Booth / SAIKO! STAGE Photo Report!"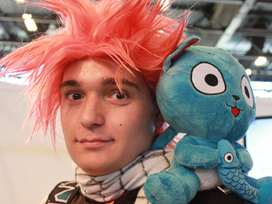 Cosplayers and more! Photo Report!
Related Articles