Lolita Tea Party Report with Aoki Misako-chan!
Interview & Lolita Tea Party Update with Pictures!
On June 1st, a Lolita Tea Party was held in Fukuoka at the Omura Beauty College. The head of the Japan Lolita Association, Aoki Misako-chan made a guest appearance! In this edition, we have an exclusive interview with Misako-chan along with plenty of photos and Lolita fashion snaps from the tea party.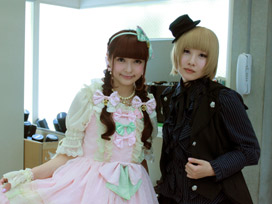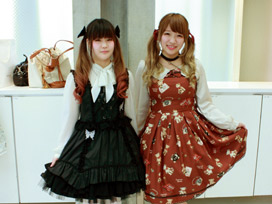 ●Fashion Snaps of Lolita Girls♪
We met many lolita girls at the tea party venue❤
Check out those lolita girls fashion points and what they care most about lolita fashion!
⇐Click HERE for the Fashion Snaps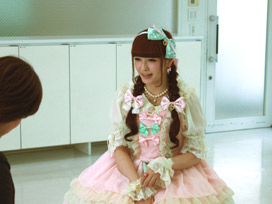 ●Aoki Misako Special Interview
Over one year has passed since Misako-chan became head of the Japan Lolita Association and in this interview she talks a bit about her job, what her favorite anime is and how she feels about Fukuoka❤
⇐Click HERE for the Interview!
Related Articles