#6 Fans Scream for An Cafe. Building Bridges at South America's Biggest Otaku Event, "Anime Friends"(3/3)

An Cafe Live Performance at "Anime Friends"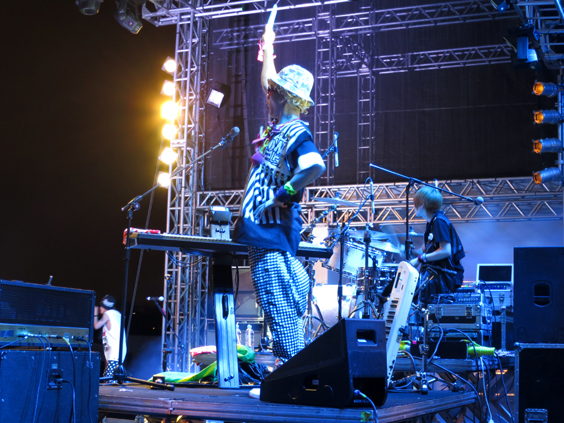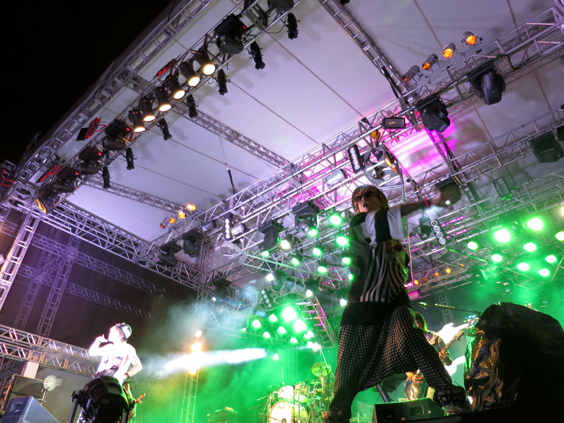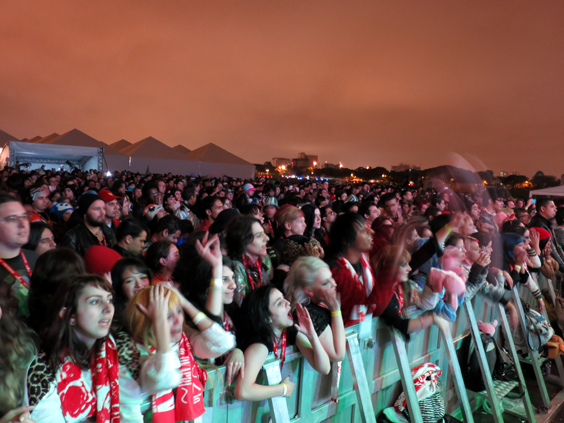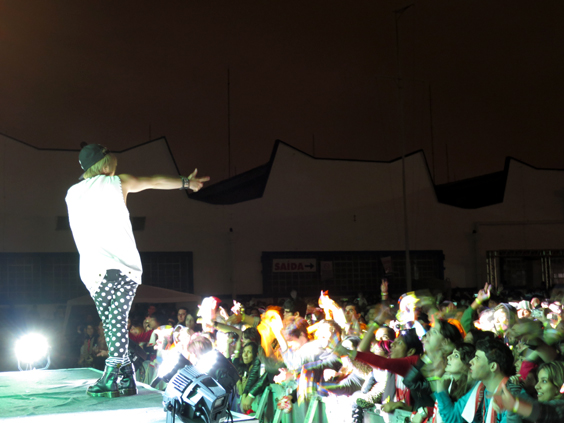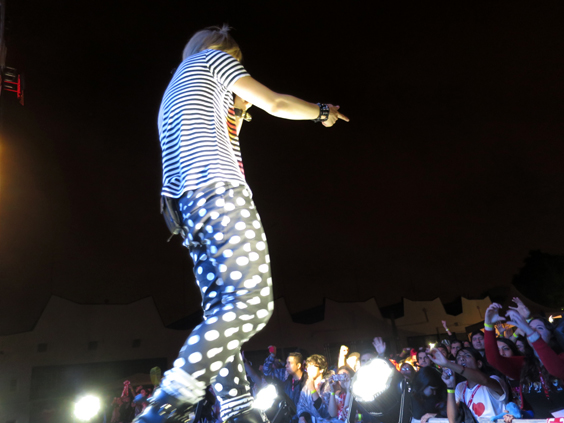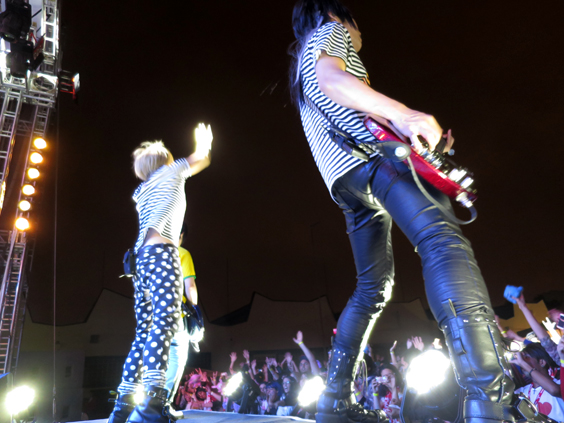 When they come down off stage the An Cafe members are just your regular guys. They even show you what their daily lives are like on their blogs and on Twitter. But that's why fans overseas love them so much. Young people overseas have a strong faith in Japanese artists because even though they put in a flawless performance on stage, they show their fans that they live regular lives just like everyone else. It's actually quite similar to the reason why people have come to acknowledge Japanese anime, too.
It's not all super heroes from space and other dimensions; the heroes and heroines of Japanese anime are characters that go to school and hang out with their friends, they're into fashion, and they have crushes. Things that are so common to Japanese people aren't that common at all to people overseas.
Japanese are fine just the way we are. I want people to preserve the Japanese mentality as we continue to make things that are unique to Japan.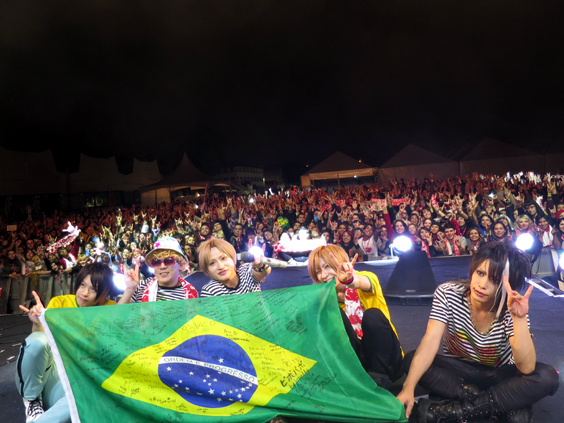 It's something that I'm always taught by Japan fans overseas, and the An Cafe concert and all the Cafekko (fans of An Cafe) in Brazil were very much a reminder of this.
"Anime Friends" began about 10 years ago with a single email between Hironobu Kageyama, a man who I respect very much, and the event organizer. It has since proliferated into an event that attracts more than 100,000 people.
Hironobu Kageyama and countless other Japanese artists have performed on this stage in the past, and I can't wait to see which artists take to the stage next year and the year after that and continue to strengthen the bonds between Japan and Brazil.
A lot of Japan fans also came to listen to the panel discussion I held at this year's Anime Friends. There were even a few of my Twitter followers there who had come all the way from Peru.
Though Japan and Brazil are far apart, our feelings for each other don't have to be. I'm sure it's a similar situation with a lot of other countries in Latin America, too. That's what I feel whenever I speak with young people from countries I've never been to over SNS.
I'm not sure when it will be but I hope that my cultural diplomacy activities take me to the parts of Latin America I'm yet to see, to the places where all these people with so much love for Japan live.
Columnist: Sakurai Takamasa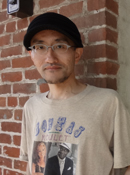 Contents Media Producer, author, journalist, specially-appointed professor of Digital Hollywood University, Digital Hollywood University graduate school, Sakurai Takamasa is a cultural diplomat who produces events and gives lectures in 120 cities in 25 countries. He acts as a cultural diplomat pioneer with anime and Harajuku Fashion. He is frequently invited as a guest to various Japanese events held worldwide. Having written several books including: "Nihon ga Suki sugiru Chugokujin Joshi" (PHP Shinsho), "Sekai Kawaii Kakumei" (PHP Shinsho), "Anime Bunka Gaiko "(Chikuma Shinsho), he is a radio personality who also regularly writes columns for various newspapers, magazines and web magazines.
●twitter
http://twitter.com/sakuraitakamasa/
Related Articles
J Pop Culture Observations
- Back Number

This comment section is for readers to leave opinions and comments. Inappropriate comments may be deleted, so please remember to be respectful. Thank you!