asianbeat 4Koma Manga Contest Outline
Multilingual pop-culture website, asianbeat; manga, illustration and novel posting site, DreamTribe; and Kitakyushu subculture hotspot, Aru Aru city, are banning together to sponsor a manga based cultural exchange known as the "4koma Manga Contest," in hopes of deepening mutual understanding among young people overseas.
Submitted works shall be composed on one of three specific themes. Works that have passed the initial screening will then be posted on the asianbeat website where ballots will also be cast. Based upon a combination of popular vote and expert critique, one work will be awarded the grand prize and another three works will be selected as runner-ups.
Title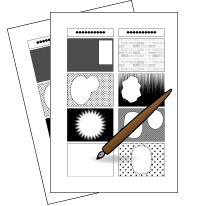 asianbeat 4koma Manga Contest
Themes for Submissions
 (1)4koma manga about
everyday life
 (2)4koma manga about
Fukuoka
 (3)4koma manga about the
"Princess of Aru Aru Kingdom"
(Aru Aru Okoku no Ohimesama)
Schedule
 (1)Registration Opens
  December 5th (Wednesday) to December 18th (Tuesday), 2012
  *Applications will be accepted via the DreamTribe website.
  *The submitted works will be published on the DreamTribe website.
 (2)Preliminary Screening
  December 19th (Wednesday) to December 23rd ( Sunday), 2012
  *Should entries in each category exceed 30 per group, sponsors will conduct a preliminary screening to determine which entries advance
  to the next stage in the contest.
 (3)Online Voting
  December 24th (Monday) to January 6th (Sunday), 2013.
  *Entries that have passed the preliminary screening will then be voted for on the asianbeat website.
 (4)Announcement of Prize Winners
  January 17th (Thursday), 2013
  *Prize winners will be determined based upon review by a sponsor appointed examination board and popular vote.
  *Winners will be announced via the asianbeat and DreamTribe websites.

Prizes
 ● Grand Prize: 100,000 Yen (1 work selected)
 ● Runner-up: 30,000 Yen (3 works selected)
Sponsors
 DreamTribe, Aru Aru city, asianbeat
PRESENTS
All the info. on asianbeat's present campaign!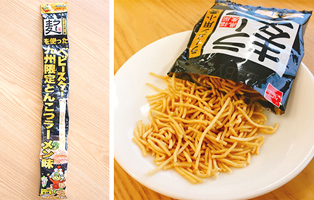 * Win a packet of "Ramugi Baby-Star (Kyushu limited edition tonkotsu ramen flavor)"!
[Details] Click
HERE
!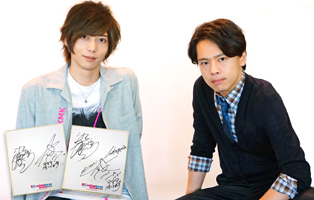 *Win a card signed by Akinori Nakagawa & Toshiyuki Someya!
[Details] Click
HERE
!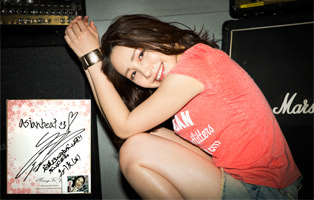 * Win a card and a cheki (photo) autographed by You Kikkawa!
[Details] Click
HERE
!