asianbeat 4Koma Manga Contest Winners
From December 5th to the 18th 2012, we accepted submissions for the 'asianbeat 4koma Manga Contest' and received a total of 129 entries. Of these, we selected 62 different pieces to be cast into an online popular vote (December 24th, 2012 – January 6th, 2013) and critiqued by a panel of three experts. Below we announce the winner of our Grand Prize (1 work) and the runner-ups (3 works).
The Grand Prize Winner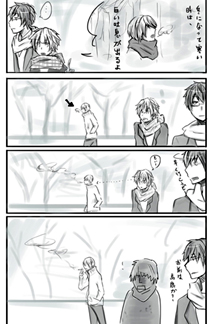 Title: Fuyu (Winter)

Artist: Fushimi Kise


Judges' Comments:

・ Voted #1 by popular vote on our website. The tense atmosphere of winter is conveyed admirably and the final punch-line was also done well.

・ The piece invokes a sense of the coming of winter. The heart-warming emotion exchanged between the man and the woman is also nice.

Runner-Up #1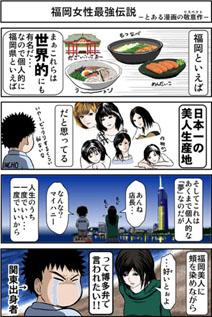 Title: Fukuoka josei saikyo densetsu – to aru manga no keii saku- (The Legend of the Strongest Fukuoka Woman – as a mark of respect to my favorite comics-

Artist: Tencho


Judges' Comments:

・ Actually, there are a lot of beautiful women in Fukuoka! I definitely am in agreement with the artist on this point. The artwork itself is also fabulously done.

・ The illustrations are very good and the unfolding of the story is excellent.

Runner-Up #2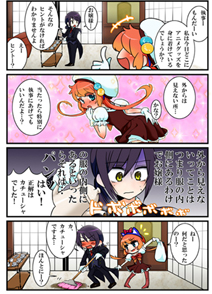 Title: Ohimesama no Douraku (The Princess' Debauchery)

Artist: Noyuki


Judges' Comments:

・ The relationship between the Princess and the butler is portrayed well. The expression on the butler's face at the end is very 'moe.'

・ The playfulness between the Princess and the butler is rather enjoyable. The Princess' kawaii-ness is expressed well.
Runner-Up #3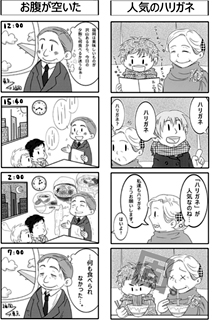 Title: Fukuoka Nichijo Seikatsu – 1 (Daily Life in Fukuoka – 1)

Artist: Akatsuki


Judges' Comments:

・ So the word for hard noodles is "harigane"? Some interesting trivia. The food in Fukuoka is really good, isn't it?

・ The setting of the grandmother and grandchild is rather nice. There's a humaneness about it which I really liked.
PRESENTS
All the info. on asianbeat's present campaign!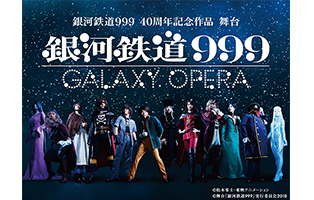 * Win 2 pairs of tickets to the play "Ginga Tetsudo 999" -GALAXY OPERA- Kitakyushu Performance!
[Details] Click
HERE
!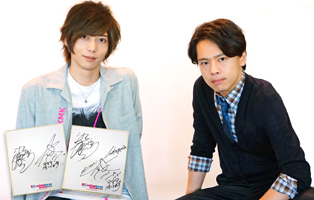 *Win a card signed by Akinori Nakagawa & Toshiyuki Someya!
[Details] Click
HERE
!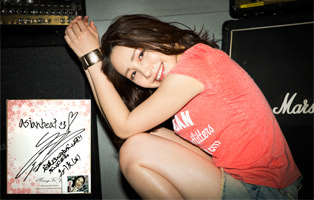 * Win a card and a cheki (photo) autographed by You Kikkawa!
[Details] Click
HERE
!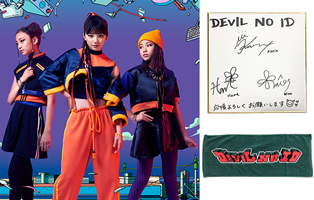 * Win a card or a towel autographed by DEVIL NO ID
[Details] Click
HERE
!