asianbeat 4Koma Manga Contest
Manga is not only a global phenomenon; it's a medium that fosters shared values and mutual understanding amongst teenagers and young adults all over the world. Thus, in hopes of further cultivating a common awareness and understanding among the youth in Asia, asianbeat will attempt to harness the power of manga culture and host the '4koma' (four cell) Manga Contest!
Registration Period
 Dec. 5th (Wednesday) – Dec. 18th (Tuesday), 2012

Themes for Submissions
 (1)Everyday life
 (2)Fukuoka
 (3)"Princess of Aru Aru Kingdom" (Aru Aru Okoku no Ohimesama)

Winners Announced
 January 17th (Thursday), 2013

Prizes
 ● Grand Prize: 100,000 Yen (1 work selected)
 ● Runner-up: 30,000 Yen (3 works selected)

Sponsors
 DreamTribe, Aru Aru city, asianbeat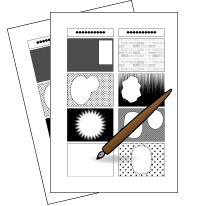 PRESENTS
All the info. on asianbeat's present campaign!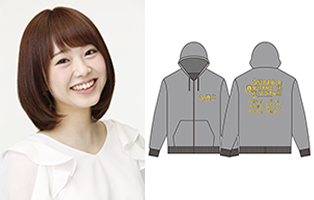 * Win a "Super Anisong Ichiban!!!!" live item (parker) signed by Touko Nakamura!
[Details] Click
HERE
!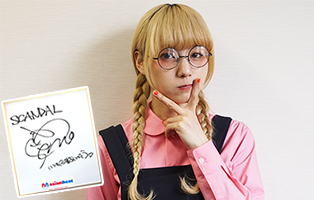 * Win a signed card from SCANDAL MAMI!
[Details] Click
HERE
!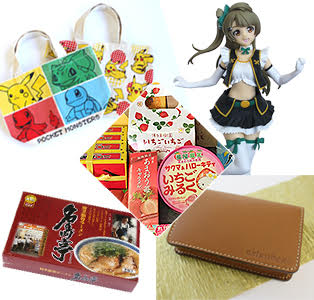 * [Win a Prize!] Take Part in Our Reader Survey!
[Details] Click
HERE
!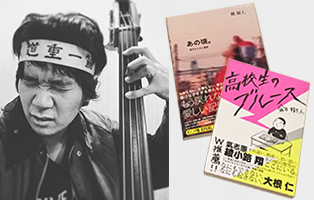 * Win a book "Ano koro ~ Danshi kashimashi monogatari ~" or a "Kokosei no Blues" written by Mikito Tsurugi!
[Details] Click
HERE
!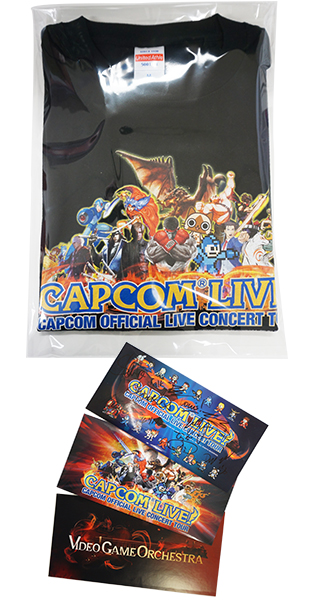 * Win a "CAPCOM LIVE!" Tshirt and a set of stickers!
[Details] Click
HERE
!