Sometimes it's good to travel! A Kumamoto Ramen Report

I had a delicious Kumamoto ramen!
I went to Kumamoto a while back and it was my first time on the Kyushu Shinkansen. It was such a comfortable ride from Fukuoka to Kumamoto and back that I was there and back before I knew it. To read more about the Kyushu Shinkansen line, please have a look at this article, "
First time riding the Kyushu Shinkansen!
".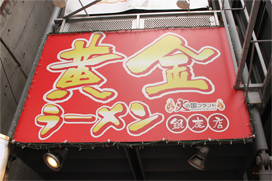 Today we'll be introducing you to "Kumamoto Ramen!" Having been born in Fukuoka, even as a child I found the most delicious ramen to be the Hakata tonkotsu ramen. But this time, I tried the local Kumamoto ramen for the first time!

In Kumamoto, I went to a shop with a big red sign called "黄金ラーメン 銀座店 (Ougon Ramen Ginza Store.)"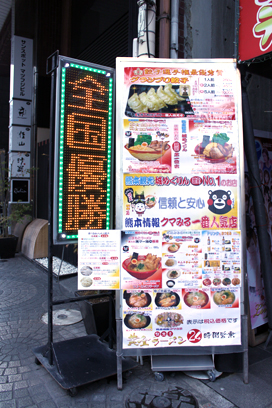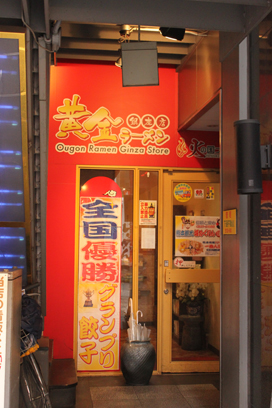 I ordered the standard Kumamoto ramen and at the shop's recommendation, the Grand Prix Gyoza set meal. If you're wondering why it's called the Grand Prix Gyoza, that would be because these very dumplings won the grand prize in the gyoza competition. It made me really excited to try it!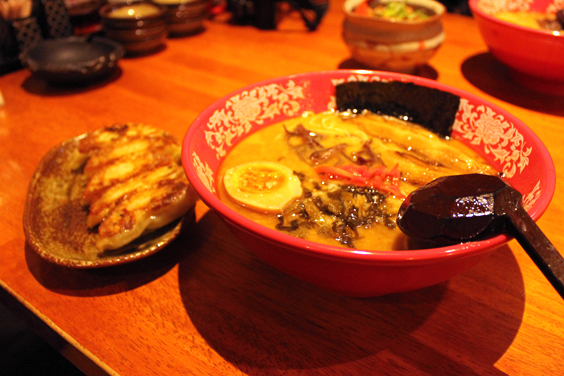 I was really eager to try the Kumamoto ramen and I couldn't wait for it to arrive. As soon as it came I tried a bit of the broth and it had a very rich taste to it. Some of you might think, "If the broth is so thick, it probably smells bad doesn't it?" This proved to me that there is nothing to worry about.

At this ramen shop, you could chose the type of noodles you wanted in your ramen. You could chose between "wheat noodles" and "egg noodles" and I decided to go with the shop's recommendation of the wheat noodles. The wheat noodles perfectly complemented the thick broth and all of it was gone very quickly.

The Grand Prix Gyoza smells so good and the hints of garlic really stimulate your appetite. The filling on the inside of the gyoza is also very juicy and they're so good that you just can't stop eating them. I'm not at all surprised that this is the taste that won the Grand Prix.

I finish eating before I knew it and remember thinking to myself, "Has Kumamoto ramen always been so good?!" Having only ever eaten Hakata-style ramen my entire life, I felt myself almost regretting not exploring more. (Even just writing about this is making my mouth water.)

If you ever go to Kumamoto, make sure to try Kumamoto ramen! (Editorial Dep't. Asami)
Related Articles
PRESENTS
All the info. on asianbeat's present campaign!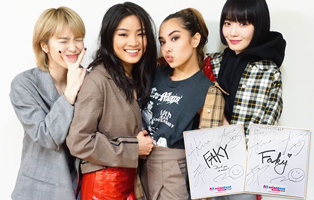 * Win a card signed by FAKY!
[Details] Click
HERE
!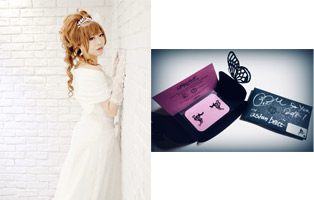 * Win paper eyelashes! The package is signed by Milktee-nu Tiara!
[Details] Click
HERE
!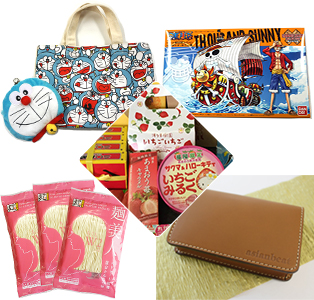 * Reader Survey: We're giving away great prizes to SIX lucky people!
[Details] Click
HERE
!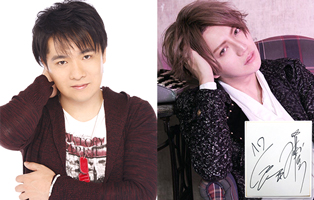 * Win a card signed by Takahiro Mizushima & A9 Shou!
[Details] Click
HERE
!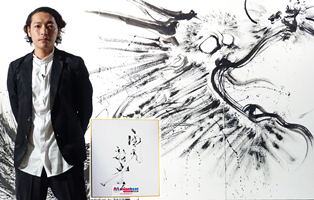 * Win a card signed by sumi-e artist Yu-ki Nishimoto!
[Details] Click
HERE
!