Uchimizu in Fukuoka 2012

Once the rainy season officially comes to an end in Fukuoka, an intense heat descends upon the city and the 30-degree-plus days seem never-ending. With the entire country cutting back on electricity, summer this year is predicted to be particularly severe. But thanks to events like "Fukuoka Uchimizu Daisakusen 2012," we're able to have fun outdoors and keep cool at the same time.

"Uchimizu" is a tradition that dates back to the Edo period and is said to have started as a way of keeping cool in summer and also keeping the dust levels at a minimum. When water is thrown onto the ground it absorbs approximately 2 degrees worth of heat as it evaporates into the air. The point is not to use tap water either, but left over rain water or left over water from the bath. Just seeing everyone enjoying the Uchimizu festivities in their yukata envokes a sense of coolness. Uchimizu is held all over Japan but the "Uchimizu Daisakusen" event has become somewhat of a tradition in Fukuoka – now in its 8th year.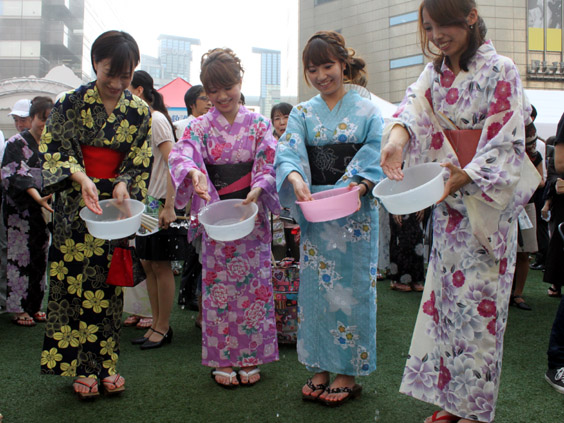 A colorful array of yukata.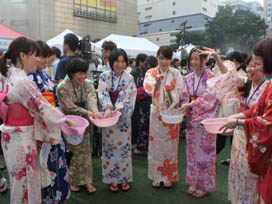 The smiling faces say it all.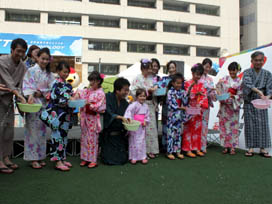 The Mayor of Fukuoka also joined in the festivities.
The city's newest cool-down hot spot "Tenjin Ryoenchi" (Tenjin Cool Park)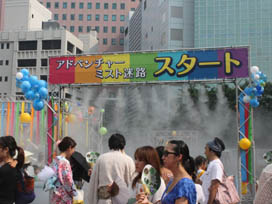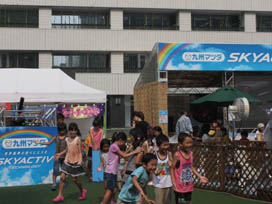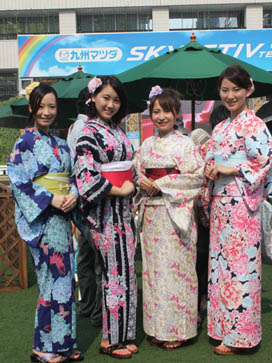 Miss Japon 2012 contestants looking pretty.
More and more people are getting into the trend of sharing facilities with others as a way of cutting back on electricity, or "cool share" as it is known in Japan, and following this trend, on July 22nd 2012 "Tenjin Ryoenchi" opened to the public at the square in front of Fukuoka city hall. Seeing all the kids playing in the cool mist and chasing after the water that shoots out of a spout every 30 seconds, for a moment I forgot about the heat completely.

After witnessing just how much fun everyone at Uchimizu was having I decided that this year I would take part in the event myself too.

Editorial Dep't - Yamashita
Links
PRESENTS
All the info. on asianbeat's present campaign!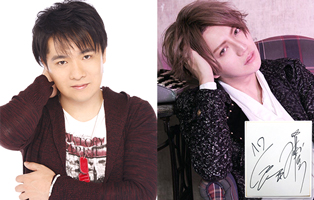 * Win a card signed by Takahiro Mizushima & A9 Shou!
[Details] Click
HERE
!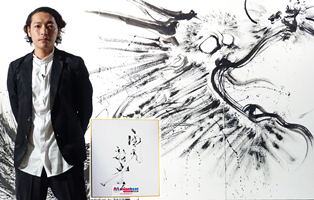 * Win a card signed by sumi-e artist Yu-ki Nishimoto!
[Details] Click
HERE
!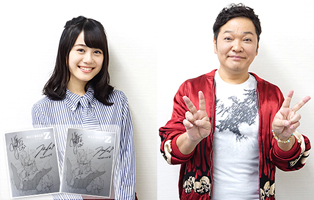 * Win a "Theatrical Version: MAZINGER Z / INFINITY" press sheet signed by Kappei Yamaguchi and Miku Ito!
[Details] Click
HERE
!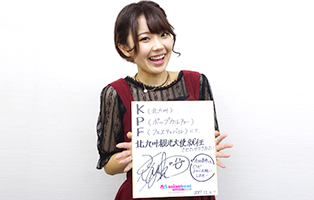 * Win a card signed by Yuuki Takada!
[Details] Click
HERE
!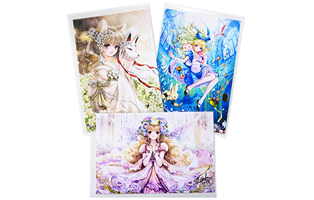 * Win a postcard signed by illustrator Shiitake!
[Details] Click
HERE
!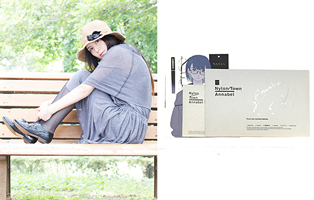 * Win a CD signed by Annabel!
[Details] Click
HERE
!