SUNSET LIVE|Instant Report

SUNSET LIVE 2017 : DAY1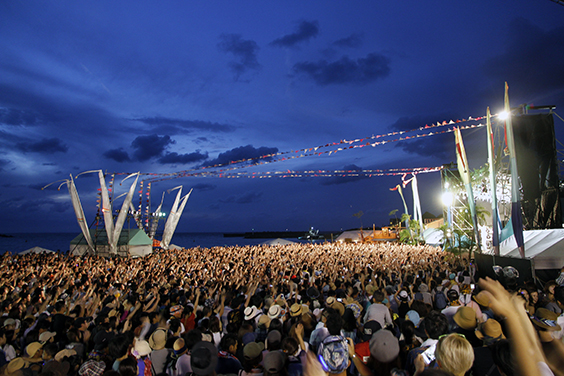 >> Day 1 Photo report, starts here!
Celebrating its 25th year anniversary, "SUNSET LIVE" returned to kick-off "Fukuoka Music Month." This fantastic celebration of music sees a number of awesome events, including "Nakasu Jazz," the "Kyushu Gospel Festival in Hakata," "Fukuoka ASIAN PICKS," and "MUSIC CITY TENJIN" take place around the city throughout the month of September!
The festival takes place during typhoon season, so each year there is always a bit of concern about how much of an impact the weather will have on proceedings, but there was no need to worry this time round, as "SUNSET LIVE 2017" got under way with the Autumnal September sun overhead. Check-out our report on each day of the festival to find-out what went down!
SUNSET LIVE 2017 : DAY2

NEW!!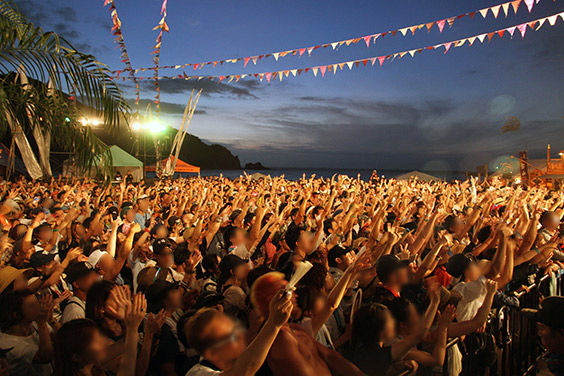 >> Day 2 Photo report, starts here!
The audience was greeted with fine weather for the final day! The venue was packed full by the time the festival had got back underway. By the time things were up and running, hot summer-like sunshine had replaced the previous day's autumnal weather. Read on to find-out more!
Check-out our report on last year's event!