Mr.Kebab(1/11)

"Mr.Kebab": Turkish restaurant serving authentic halal food
Ulan's Report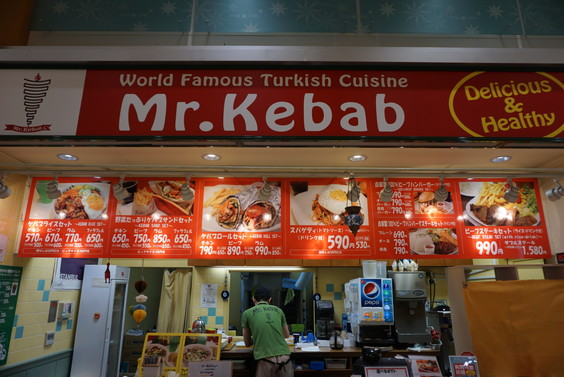 We went to Mr.Kebab, a restaurant serving authentic halal food, which is situated inside the food court at the AEON MALL Kashiihama.
Mr.Kebab offers delicious Turkish dishes, made using chicken, beef and lamb. There's plenty of choice on the menu, and the staff, as well as the owner are really friendly. We were feeling incredibly hungry, so we ordered a lot. All of it was delicious! There are many places in Fukuoka where you can find halal dishes, such as Mr.Kebab, so people visiting from overseas need not worry when it comes to food!
Aril's Report


Fukuoka is a city with the third largest population of international students in Japan, and is also home to a large Muslim population. Friends from Indonesia often ask me "How is the food in Fukuoka? Is it easy to find halal food?" To which I always reply "Of course!"
For this article we're introducing Mr.Kebab in AEON MALL Kashiihama, a restaurant serving halal dishes, in an easily accessible location. With delicious Turkish food at a reasonable price, this is extremely popular among international students from Islamic countries.
INFORMATION Mr.Kebab
Restaurant serving authentic Turkish food prepared by a Turkish chef. Enjoy some of the reasonably priced, delicious meals on offer, including the popular "Kebab Sand (Kebab Sandwich)," Kebab Rice (Kebab served on top of rice), or the Shish Kebab. Take-out is also available,
- Opening times: 10:00 - 22:00(last order: 21:30)
- Telephone number: 092-673-6888
- Address: AEON MALL Kashiihama (Food Court 2F), 3-12-1, Kashiihama, Higashi-ku, Fukuoka-shi
PRESENTS
All the info. on asianbeat's present campaign!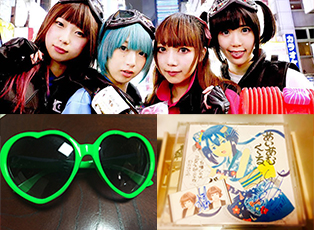 * Win a signed goods from Gekijoban Gokigen Teikoku Ichiho Shirahata and Hibiki Kunogi!
[Details] Click
HERE
!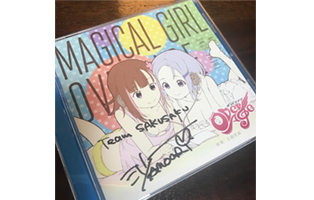 * Win a CD signed by Taketeru Sunamori!
[Details] Click
HERE
!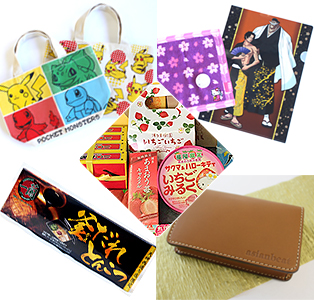 * Take Part in Our Reader Survey and Win a Really Great Prize!
[Details] Click
HERE
!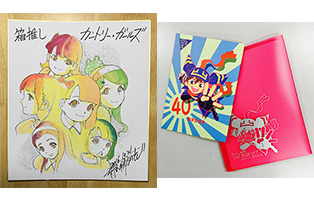 * Win a card signed by Hiroshi Koujina or a Studio Live 40th anniversary book and commemorative file!
[Details] Click
HERE
!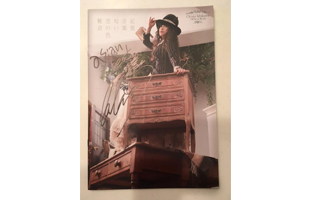 * Win a booklet autographed by Chiaki Ishikawa!
[Details] Click
HERE
!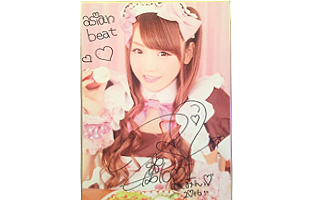 * Win a card autographed by hitomi!
[Details] Click
HERE
!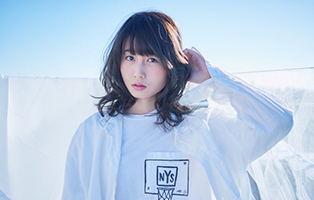 * Win a signed cheki (photo) autographed by Ririko Masuzawa!
[Details] Click
HERE
!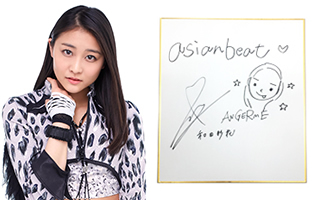 * Win a signed card autographed by ANGERME Ayaka Wada!
[Details] Click
HERE
!