Shopping

Bringing you popular features that introduce today's Fukuoka through the eyes of the international residents, "This is Fukuoka" has been renovated, refreshed and has returned as "This is Fukuoka-Season2-!!" This series will deliver all kinds information about the charm and appeal of Fukuoka from the perspective of international students. If you're searching for shopping suggestions check-out our recommendations here!
Korean student Suu visited the Kawabata Shotengai to report on "O-Butsudan no Hasegawa Fukuoka Honten!"

2016.12.14

Korean student Suu paid a visit to the Kawabata Shotengai and checked-out the funny hats and wide range of souvenirs from the Hakata area that "Matsuda Name Shishu-ten" has in store!

2016.11.09

Some of the hottest spots in the Munakata and Fukutsu area, brought to you by Chinese student Jing!

Indonesian students Ulan and Aril report from Tenjin Chikagai, and give us the low down on the men's sock specialists "Tabio HOMME," as well as "sanrio vivitix," which has all kinds of cute Sanrio goods in stock! Read on to find out more!

2015.12.04

At the JA Itoshima Farmers Market "Ito Sai-sai" there's all kinds of fresh produce from the Ito area on sale! British student Hiro reports on his visit!
PRESENTS
All the info. on asianbeat's present campaign!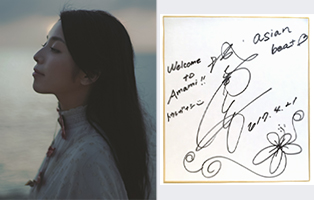 * Win a card signed by Minami Kizuki!
[Details] Click
HERE
!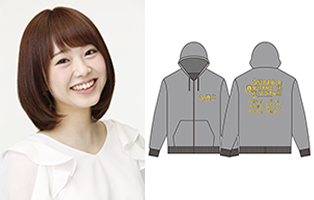 * Win a "Super Anisong Ichiban!!!!" live item (parker) signed by Touko Nakamura!
[Details] Click
HERE
!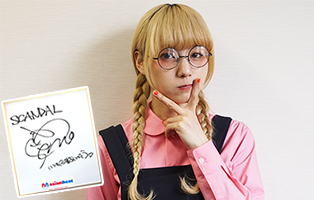 * Win a signed card from SCANDAL MAMI!
[Details] Click
HERE
!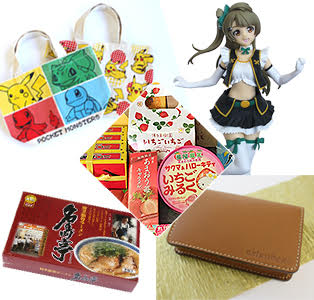 * [Win a Prize!] Take Part in Our Reader Survey!
[Details] Click
HERE
!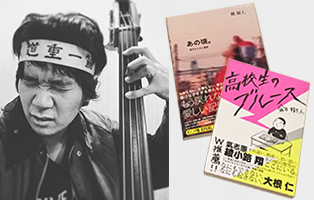 * Win a book "Ano koro ~ Danshi kashimashi monogatari ~" or a "Kokosei no Blues" written by Mikito Tsurugi!
[Details] Click
HERE
!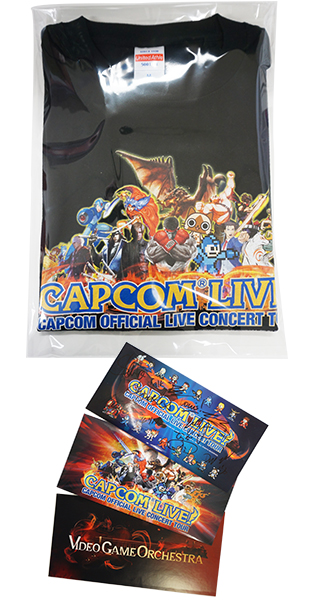 * Win a "CAPCOM LIVE!" Tshirt and a set of stickers!
[Details] Click
HERE
!