#40 Russian Girls Love Harajuku Fashion! "J FEST" Fashion Show Audition Photos Revealed
"J FEST" is Moscow's biggest Japanese modern culture event and the part of the event that everyone hangs out for every year is the fashion show that showcases various brands straight out of Harajuku. I know just how much the youth in Moscow anticipate this show from my experiences from the very first event held in 2009 and seeing the excited Russian girls right before my eyes as an emcee.
Around 40 people are selected from amongst a whole heap of applications for the audition to appear in the show and go through to a final selection stage. The brands appearing in the show, the image they're aiming to achieve with their clothes, the sizes and styles of the clothes – all these factors are taken into account in the judging process.
Walking into the audition hall I saw the forty hopefuls, all lined-up, waiting there.

The auditions: forty girls at the final selection.
A number of the girls I met there told me how they watched on as a spectator the previous year but decided they wanted to tryout for the show themselves this year. As the producer, hearing these words I couldn't be happier.

What we wanted to achieve with the show was for young people to see these Japanese brands so that they would want to wear them for themselves in their daily lives. And in order to achieve that I wanted girls who weren't professional models.
"I'd like to try that on!"
"I could wear this around town, easy!"
It's not just about how the models look in the clothes, but getting other people in the audience to feel that they would be comfortable in the same attire also. I think this is what needs to happen to really get the more unique Japanese fashions out there in the world.
I'd like to wear these kinds of clothes but I just don't have the courage. Giving these kinds of young people a little nudge where it's needed is an important part of cultural diplomacy, I believe. That's the only way your going to achieve common ground between Japan and the rest of the world.

The Audition: Moscow girls and their "kawaii" poses.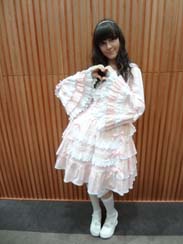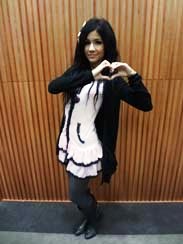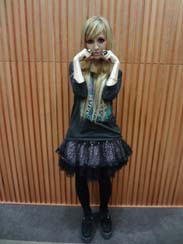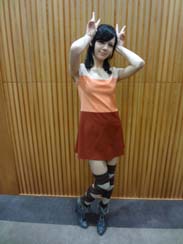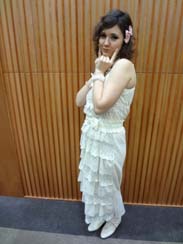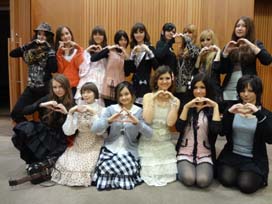 The 15 girls selected for the fashion show.
This year there were 15 spots available to model clothes from three brands – ALGONQUINS, Chantily, and PUTUMAYO.
I can still recall the ecstatic expressions on the faces of the chosen 15 girls when they first saw the clothes they would be modeling.

"J FEST" runs over two days in November, and surely enough, the event that had everybody abuzz this year also was the Harajuku fashion show. The event was held in an underground hall and was absolutely packed with people. The number of spectators would have been well over 800.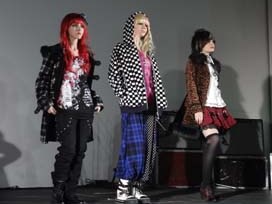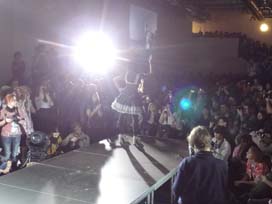 The Harajuku Fashion Show.
The models walked the runway just like pros and the audience screamed and cheered them on. Hopefully people would begin to develop an interest in Japan; maybe even a liking for Japan. These kinds of opportunities to establish bonds between Japan and the rest of the world over such a short period of time certainly don't come-by everyday.
If more and more people begin to think "Japan is a country that makes original things," "Japan is amazing," it's bound to have a positive impact on the Japanese economy eventually. Sadly though, most Japanese are unaware of this or perhaps feel that this way of thinking is somehow irrelevant.

Before we begin lamenting over the depression, I think Japanese enterprises should expand their perspective a little and start to see all the assets that Japan already has from the view of people outside of Japan.
Day of the Fashion Show – Backstage.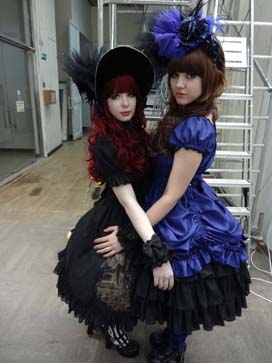 ▲Chantily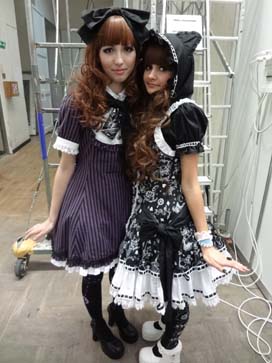 ▲PUTUMAYO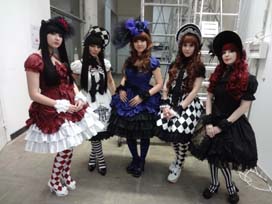 ▲Chantily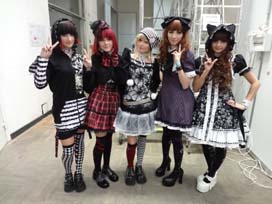 ▲PUTUMAYO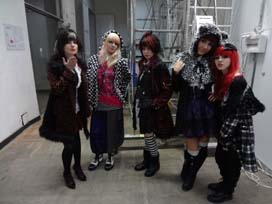 ▲ALGONQUINS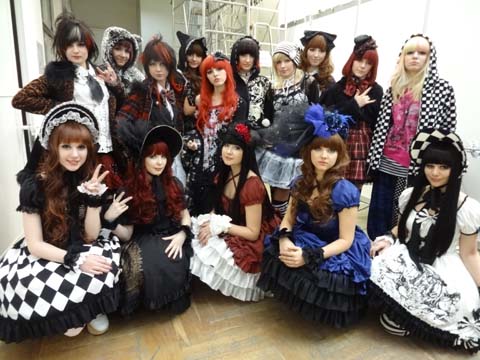 Group shot.
Out Every Wednesday!
Next time: How fans support Japanese idols overseas. And, the Russian male/female mixed "Morning Musume" cheer squad.

Columnist: Sakurai Takamasa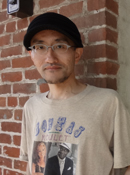 Contents Media Producer, author, journalist, managing director of Contents Street Inc. Chief Editor of iPhone magazine "Tokyo Kawaii Magazine" (ASCII Media Works), World Cosplay Summit Executive Advisor, Chief Researcher at Kodansha/Kodansha BC China Management Laboratory.
Cultural diplomat producing events in over 100 cities in 23 countries (as of July 1st, 2012). Books include "Galapagos-ka no susume" (Kodansha), "'Suteru' de shigoto wa umakuiku" (Diamond-sha), "Nihon wa anime de saiko suru
" (ASCII Shinsho), "Sekai no kawaii kakumei " (PHP Shinsho), and "Anime bunka gaiko " (Chikuma Shinsho). Writes regular columns in the weekly magazine "ASCII" and Yomiuri Shimbun.

●twitter http://twitter.com/sakuraitakamasa/

PRESENTS
All the info. on asianbeat's present campaign!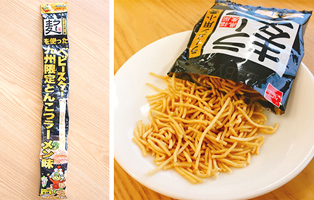 * Win a packet of "Ramugi Baby-Star (Kyushu limited edition tonkotsu ramen flavor)"!
[Details] Click
HERE
!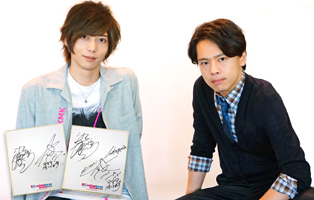 *Win a card signed by Akinori Nakagawa & Toshiyuki Someya!
[Details] Click
HERE
!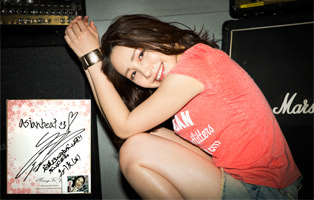 * Win a card and a cheki (photo) autographed by You Kikkawa!
[Details] Click
HERE
!