#8 Otaku Girls Turn Out in Force for Comic World Taiwan!(2/2)

CWT Cosplay Collection!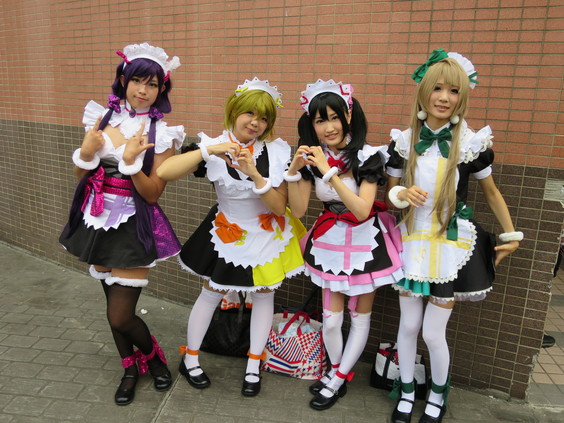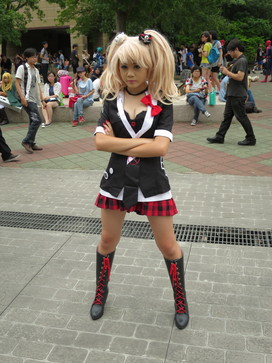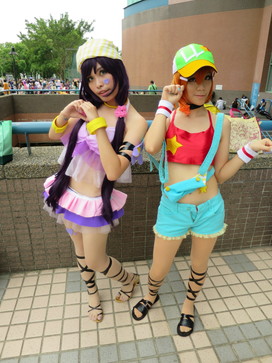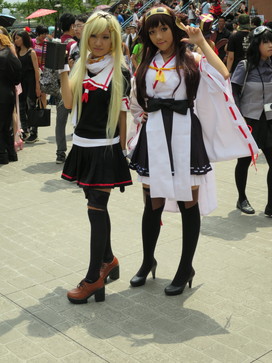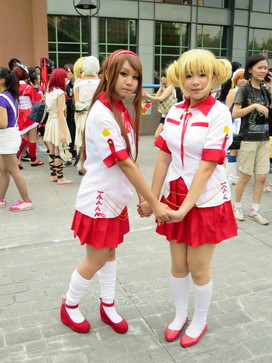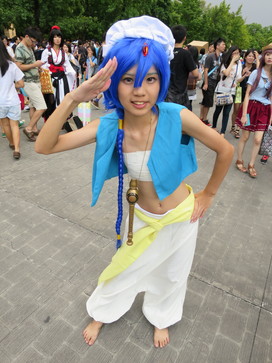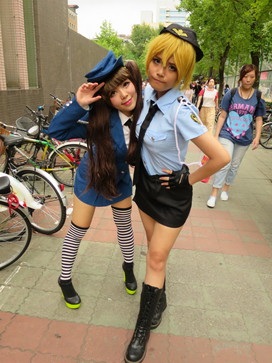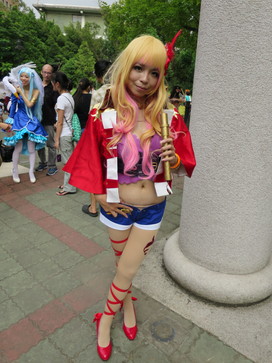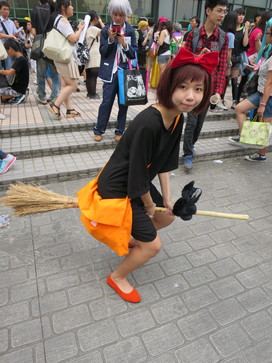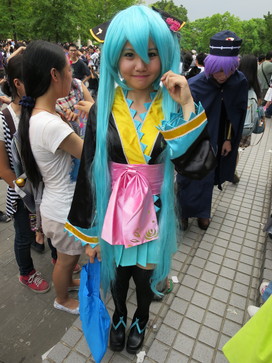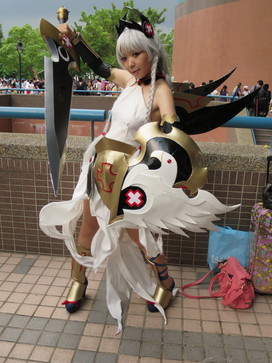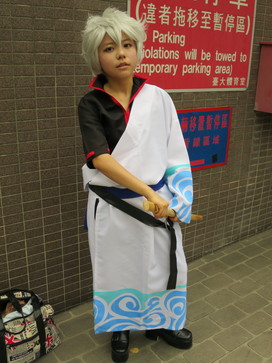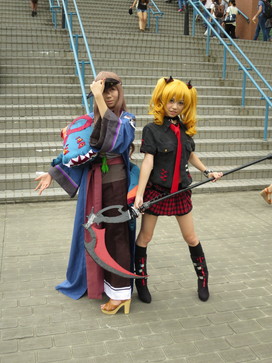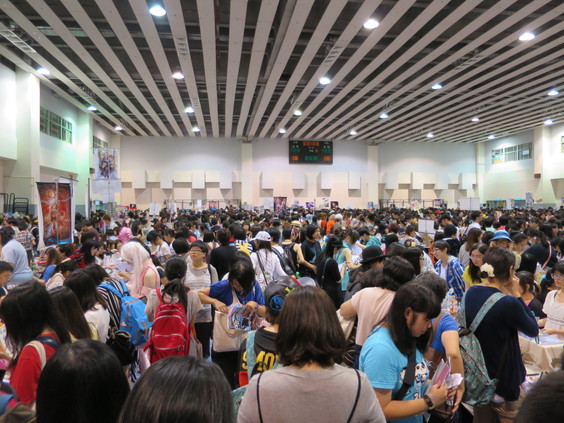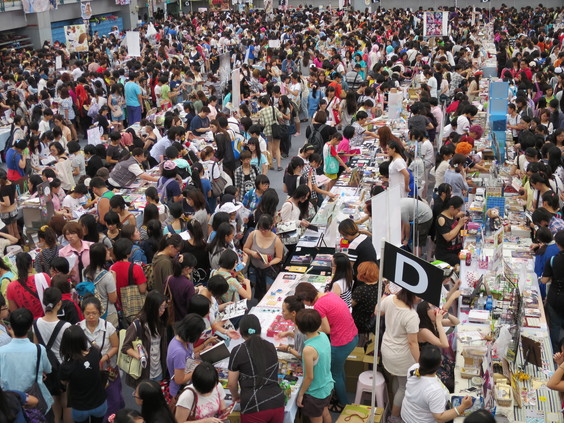 ▲Inside CWT. People everywhere!
Japanese anime and manga related events are held on a regular basis in Taiwan. Live performances by Japanese anison artists are not that uncommon either.
It's become so common now that concerts held in Taiwan don't even make the news in Japan.
Just take a plane over Okinawa and there in Taiwan you can find another Japan.
There's no more convenient place to find out more about how all these young people throughout the world feel about Japan's otaku culture than Taiwan.
The best thing to do is to just go and experience the passion for yourself.
Going to Taiwan and participating in one of these otaku events is something that I can honestly recommend to everyone.
A new article alternate Wednesdays!
*Next update: the 24th of September
Columnist: Sakurai Takamasa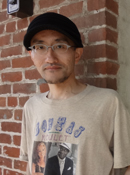 Contents Media Producer, author, journalist, specially-appointed professor of Digital Hollywood University, Digital Hollywood University graduate school, Sakurai Takamasa is a cultural diplomat who produces events and gives lectures in 120 cities in 25 countries. He acts as a cultural diplomat pioneer with anime and Harajuku Fashion. He is frequently invited as a guest to various Japanese events held worldwide. Having written several books including: "Nihon ga Suki sugiru Chugokujin Joshi" (PHP Shinsho), "Sekai Kawaii Kakumei" (PHP Shinsho), "Anime Bunka Gaiko "(Chikuma Shinsho), he is a radio personality who also regularly writes columns for various newspapers, magazines and web magazines.
●twitter
http://twitter.com/sakuraitakamasa/
Related Articles
J Pop Culture Observations
- Back Number

This comment section is for readers to leave opinions and comments. Inappropriate comments may be deleted, so please remember to be respectful. Thank you!