"Tower Aquarium" : Illumination at Fukuoka Tower! See goldfish swimming all over the surface of the building!

Don't miss the cool & magical aquarium illumination!
With children's summer vacations just getting underway, Fukuoka's attractions and tourist destinations are currently jam-packed with people, so why not go along and enjoy a special illumination called "Tower Aquarium," running from July 18 to August 31, which will see images of swimming gold fish projected all over Fukuoka Tower!
With approximately 2,700 LED lights in use, visitors will be able to see 4 types of goldfish, (Koaka, Demekin, Ryukin, Ranchu) gracefully swimming, as well as the shimmers and ripples of water, all across the surface of the building!
The illumination is being accompanied by Ai Otsuka's song "Kingyo Hanabi!" What a perfect match!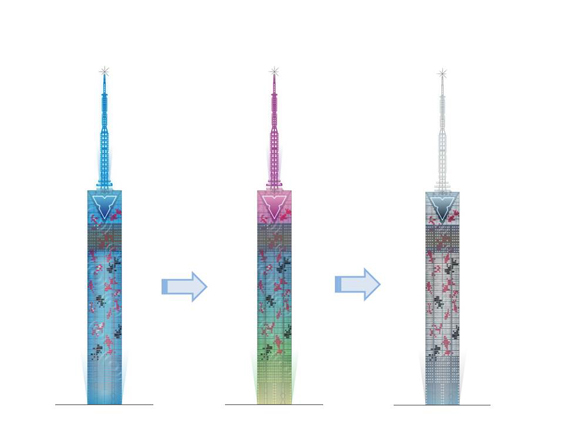 The background colors are constantly changing in a vivid and dynamic manner!
Fukuoka Tower! Enjoyable in whatever the season!
With illuminations and events that are perfectly in-sync with the seasons, Fukuoka Tower continues to delight its visitors whatever time they call! When I stopped by on Tanabata Day (July 7th), there was all sorts going on, on top of the special Tanabata illuminations that were lighting up the tower, there was also a festival taking place in the plaza just outside of the entrance, which was brimming with families, as well as young couples. On that day, you could see goldfish at stands where guests were catching them to take home as pets, but now the tower has come up with a totally fresh idea and taken things up another level, by putting on an illumination (the first of its kind in Japan) in which you can see goldfish on the tower itself!

At last Fukuoka's rainy season is drawing to a close, and although the hot weather shows no signs of stopping any time soon, you will no doubt be able to enjoy the cool, refreshing feeling that the night view of Fukuoka Tower, with its magical aquarium illumination, provides! If you get the chance get along to Fukuoka Tower and enjoy the show! (Editorial Dept.: Nene)
Tower Aquarium
Location: Fukuoka Tower (Seaside Momochi, 2-3-26, Momochihama, Sawara-ku, Fukuoka-shi)
Illumination Period: Everyday from July 18 (Saturday) to August 31 (Monday) *Except for August 25 (Tuesday)
Time: 19:30-23:00
Illumination Information: The tower, which is filled with multi-colored lights features gold fish elegantly swimming all over the surface of the building. Along with the movement of the goldfish, visitors can also witness the swells and surges of water, as the background color changes from blue, to cyan-green, to white. (1 loop of the illumination lasts 3 minutes.)
Related Articles
External Links
PRESENTS
All the info. on asianbeat's present campaign!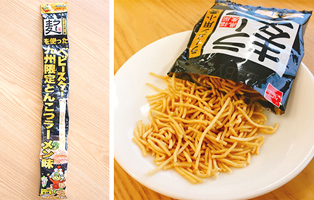 * Win a packet of "Ramugi Baby-Star (Kyushu limited edition tonkotsu ramen flavor)"!
[Details] Click
HERE
!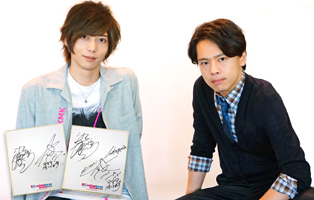 *Win a card signed by Akinori Nakagawa & Toshiyuki Someya!
[Details] Click
HERE
!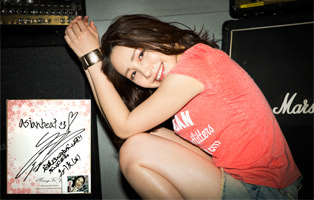 * Win a card and a cheki (photo) autographed by You Kikkawa!
[Details] Click
HERE
!