Canal City Hakata "La Festa" has re-opened! Sweets, Japanese products, character goods, and much more!(3/10)
Tublock Factory|A nationwide first!
A well-known pipe company that has been in business for over 70 years opened a tube-shaped construction toy "Tublock" store for the first time anywhere in the world! These unique educational blocks allow users of all ages to freely create all kinds of different shapes and objects. Creating 3D objects out of geometrical planes is said to help cultivate greater spatial awareness. This is one of the reasons that the toy has gained increased levels of interest from both at home and abroad. The smooth, rounded building blocks are made out of a plastic called styrene-acrylonitrile-butadiene copolymers ​(ABS). Experiencing all the fun that the store has to offer will stimulate your brain, touch, and imagination!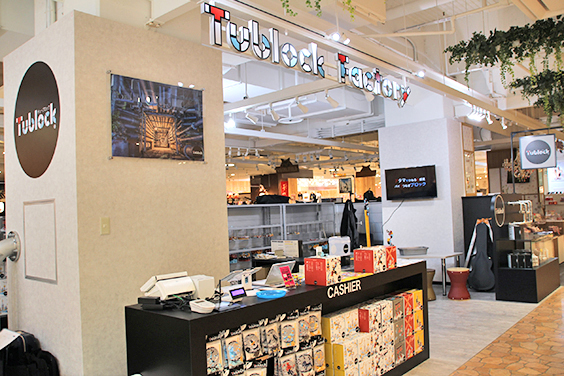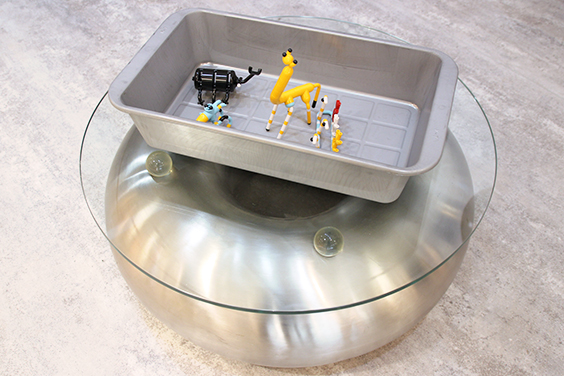 The donut shaped metallic base of this table was also made by the company!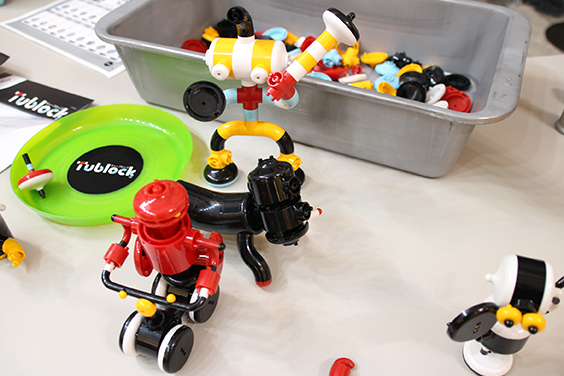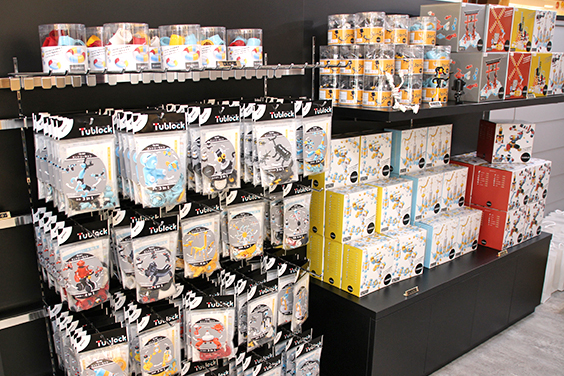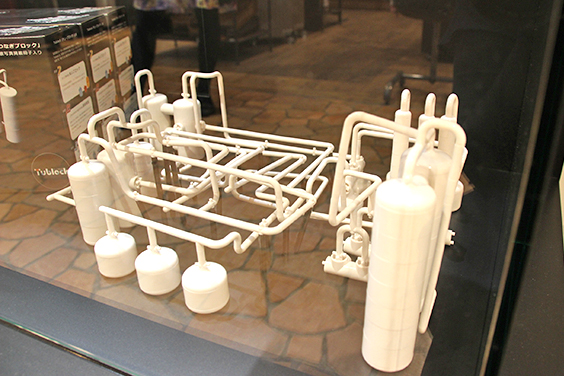 This "Plant Set" is aimed at adult shoppers. Enthusiasts are sure to go crazy over these kinds of items! The shape of the pieces have such a wonderful sense of charm!
Click the image and it will automatically go to the next.
External Links