That's why I always love you Fukuoka - Travelogues of fantastic Fukuoka - by Zcongklod Bangyikhan #01 Timber Town, Okawa(3/5)
Okawa Woodwork Museum (大川ウッドワークミュージアム)
In this museum you can not only find wooden works created by the craftsmen in Okawa on display, but a whole array of wood related items from all over Japan as well. They have everything from wooden artworks to furniture.
Here you can learn about all the different colors and patterns of various timber and you can even buy some of the beautiful wooden furniture that they have on display. But for those wanting a memento that's a bit more affordable, they also have little miniature souvenir versions available for purchase.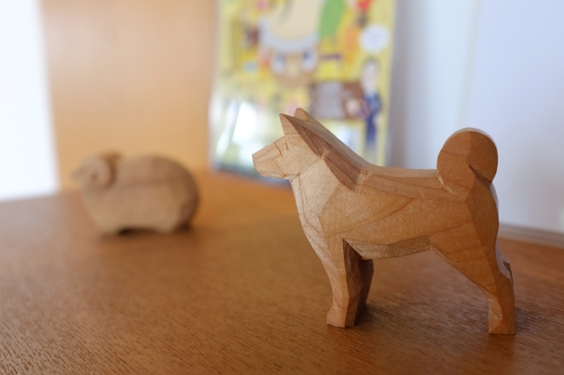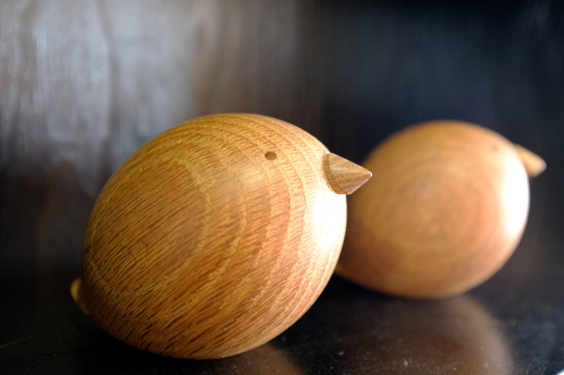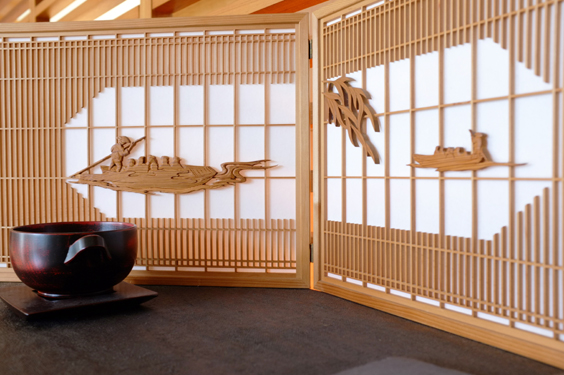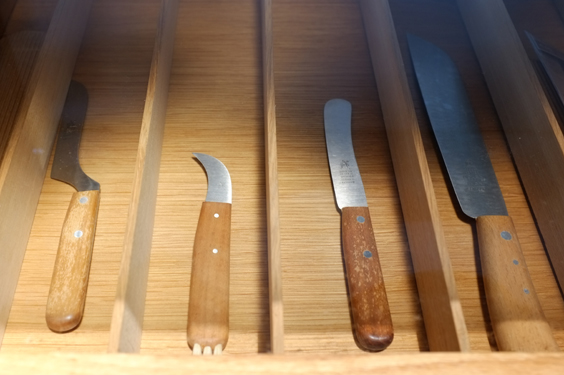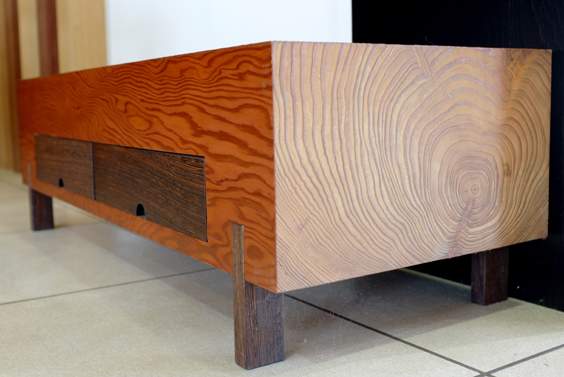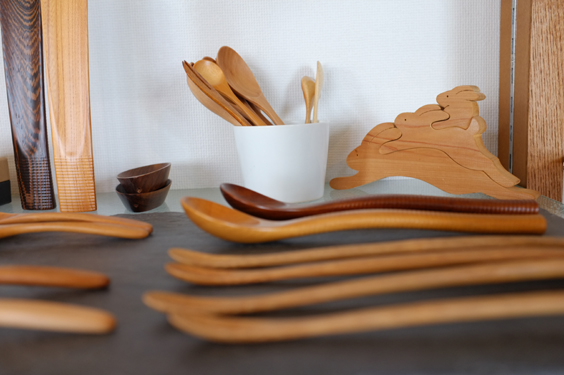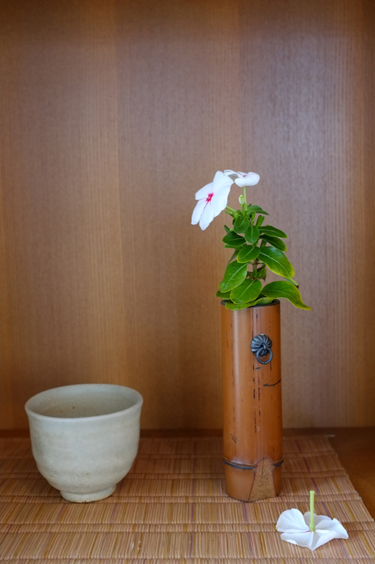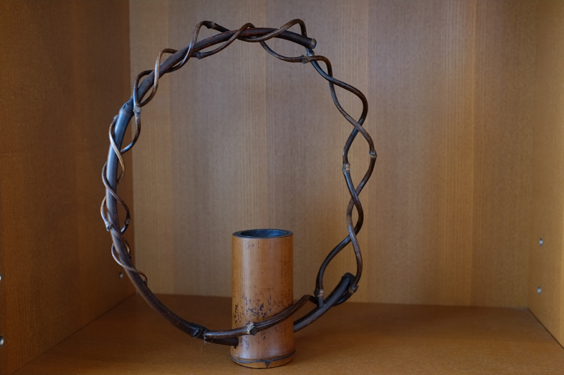 Okawa Woodwork Museum (大川ウッドワークミュージアム)
Address: 1231-2 Mitsumaru, Okawa-shi, Fukuoka, Japan (福岡県大川市大字三丸1231-2)
TEL: 0944-85-8607
Access:From Nishitetsu Yanagawa Station take the bus to Kaneki Bus Stop (Nishitetsu Bus). 10 minute walk from Kaneki Bus Stop.