That's why I always love you Fukuoka - Travelogues of fantastic Fukuoka - by Zcongklod Bangyikhan #01 Timber Town, Okawa(5/5)
Sendo Sushi (船頭寿司)
Before leaving Okawa I indulged in some amazing sushi. One thing I absolutely must mention, though, in this particular restaurant sushi is served on
kumiko
-adorned platter boards. Here, we tourists can experience the superb
kumiko
craftsmanship up close and it gave me a real appreciation of the beauty of traditions.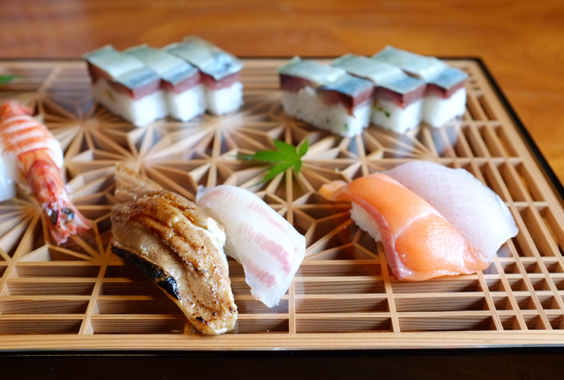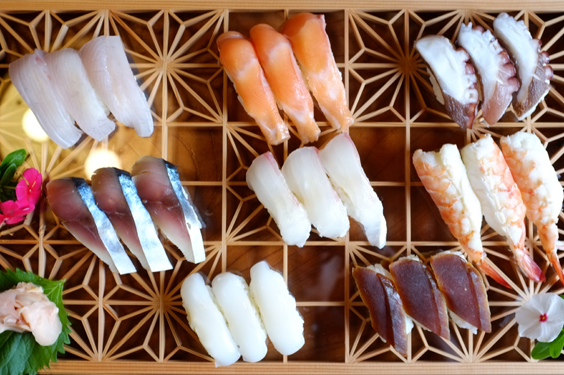 Sendo Sushi (船頭寿司)
Address: 1698-5 Mukaijima, Okawa-shi, Fukuoka, Japan
Access: 20 minute taxi ride from Nishitetsu Yanagawa Station.
Profile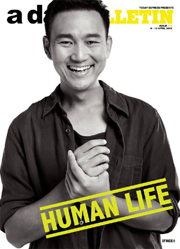 Zcongklod Bangyikhan

Editor-in-Chief of "a day" and Human Ride magazine, writer, environmentalist, and traveler.

Facebook:
https://www.facebook.com/ZcongklodPage
Twitter:
https://twitter.com/zcongklod
Instagram:
https://www.instagram.com/zcongklod/
This comment section is for readers to leave opinions and comments. Inappropriate comments may be deleted, so please remember to be respectful. Thank you!