[30days Real Report] asian girls ver. Sayuko(7/7)
Day.14 "What I ate today " - Squid Fried Rice
On the weekend, me and a friend went out for squid fried rice.
The squid fried rice at this place was really good. I have no idea what they put in it but the moment you put it in your mouth you can taste a whole variety of flavors and it's not oily at all. My friend ordered eel and rice.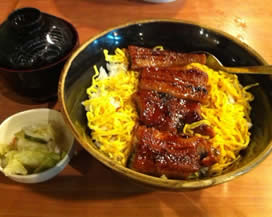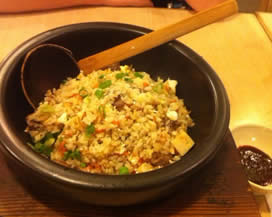 If you click the image, you will be able to see the whole picture.