[30days Real Report] Lolita girls ver. Akira(1/7)
Day.1 "Today's private clothes" - I Love Apples!
Today I'm wearing a "Metamorphose" skirt and headband.
How cute is this bright-red apple design? My knee-high socks also have apples on them!
When you use red as an accent color it creates a bright and effervescent look, which I'm fond of.
Decorating photos with stickers is something I'm really into lately ♥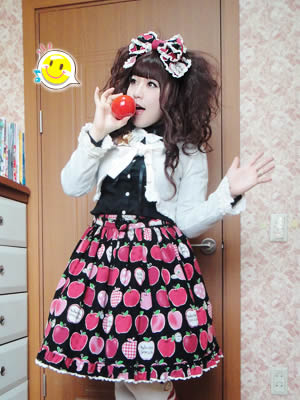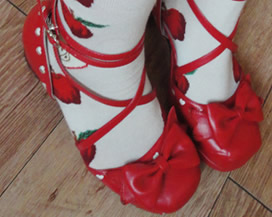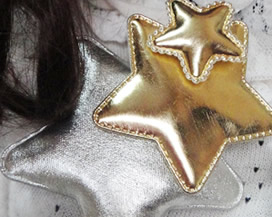 If you click the image, you will be able to see the whole picture.