[30days Real Report] asian girls ver. Akira(1/7)
Day.8 "What I ate today " - Muffin & Hamburger
I had a busy day today so all I had to eat was a muffin, a hamburger and some tea.
This is usually what I eat on days when I don't have enough time.
The muffin in the picture I bought from a shop inside the subway. The price is quite reasonable and it tastes good too, so I'm a bit of a regular. The shape is cute too, right?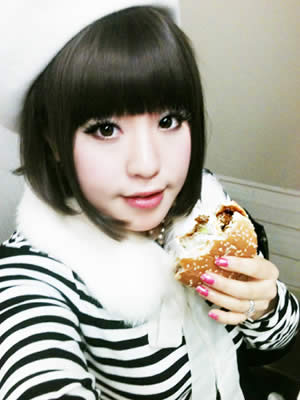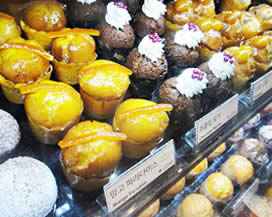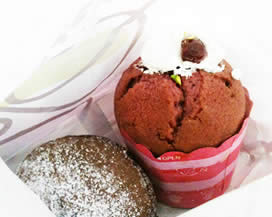 If you click the image, you will be able to see the whole picture.