Amano Natsu (天野なつ)(2/2)

My lyrics are often inspired by my feelings from every different moment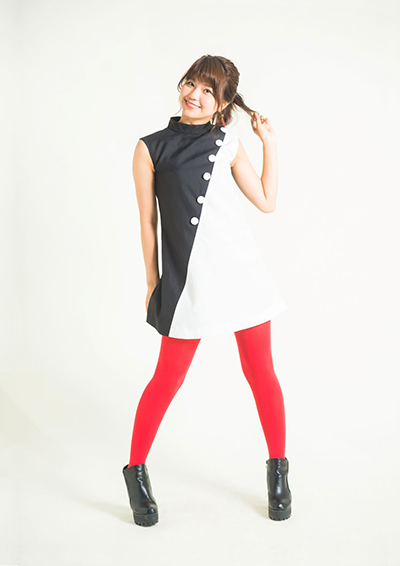 Q.: What do you think is important on making music?
I'd never tried the composition but I've written many lyrics, so I noticed that I'm quite sensitive to things in my daily life. Especially when I'm feeling down, I'll write down my feelings at that moment!
Q.: What's the song that you'd want the people who know your music to listen the most?
It'll be my solo debut song "Open My Eyes". It is inspired by Motown and Northern Soul music styles and comes with catchy phrases, which is definitely gonna be a song to spice up the live performance♪
Q.: What are the things that you like to use during the performances or when you're making music?
Some equipment like microphone or audio interface. I'm doing recordings at home as well as online live performances which I'll be singing to fans.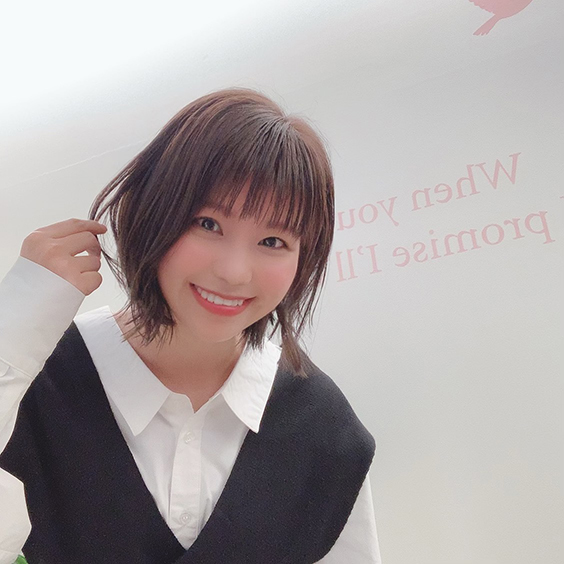 Q.: Which artists' songs do you always sing in karaoke?
I can't tell any specific one because I usually sing many songs from different artists. Well, I'm always praised while singing Disney songs:) I really love musical theatre songs.
Q.: What are you into now?
Watching DVDs and playing a game called "
Atsumare Doubutsu no Mori
" (EN: Animal Crossing: New Horizons)! Also I've started playing guitar!
Q.: What's your favourite thing or place in Fukuoka?
The food in Fukuoka is really delicious and the price is reasonable too!
Motsunabe
(offal hotpot),
mizutaki
(chicken hot pot),
sashimi
,
ramen
,
udon
and many others, I truly recommend everyone to spend time on these food when you've got a chance to visit Fukuoka:) If it's winter,
Kaki-goya
(Oyster Huts) in Itoshima is a must-try!
Q.: Lastly, what would you like to say to Asian Beat readers?
I'm now active as a solo artist which is totally different from being idol. I wish to deliver music that best represent my personality so I'd be delighted if you could listen to them! It's not sure yet but we're planning to hold the album release events mainly in Tokyo and Fukuoka, so please feel free to join us! But firstly, check out the music videos on YouTube! Don't forget to come and see me at live performances, too!