Rinne (Rin音)(2/2)

Take time and enjoy listening to it whenever you feel restless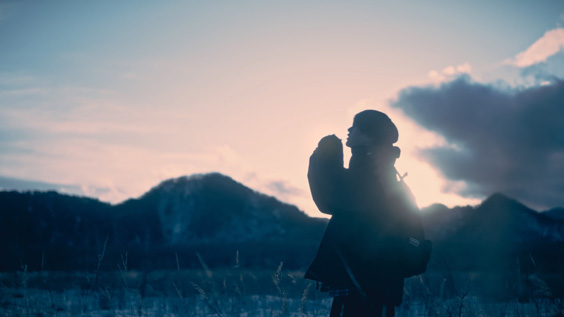 Q.: What do you think is important when making music?
I'm very particular about the message in the lyrics and the rhythm.
Q.: Which one of your songs would you recommend to people who haven't listened to your music before?
It'd be "sleepy wonder"! Because I think it depicts that kind of scene in a very suitable way.
Q.: What kind of equipment do you use for your music-related activity?
My mobile phone. I like the way that I can do recordings whenever I come up with an idea.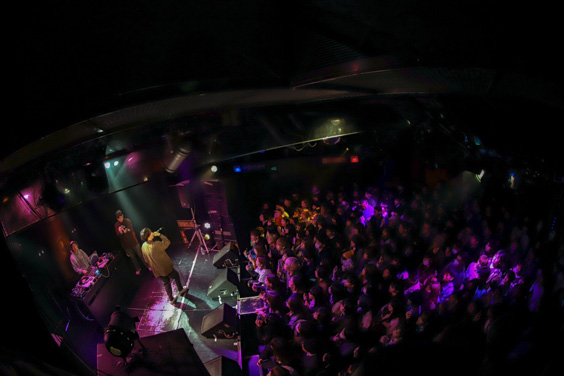 photo by @a_suke225
Q.: What do you usually sing in karaoke?
BUMP OF CHICKEN's "
Sharin no Uta
"!
Q.: What kind of thing are you into right now?
Games. I'd play games if I had time.
Q.: What's your favorite places to visit and things to do in Fukuoka?
A gyoza (dumpling) restaurant called "弐ノ弐" (
Ni no Ni
), because I love gyoza.
Q.: Finally, do you have a message or anything you would like to share with our asianbeat readers?
"swipe sheep" was just released on Wednesday 10 June so please listen to it! I'd be glad if you could take time and enjoy listening to it whenever you feel restless. Also, feel free to provide me any information about nice gyoza restaurants!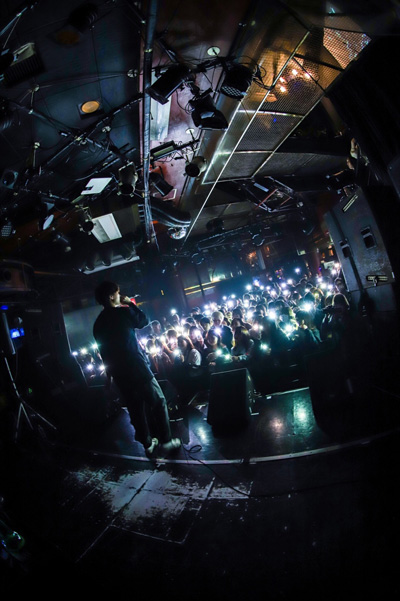 photo by @a_suke225