Fukuoka Ramen Map Tenjin & Daimyo Area(3/3)

Hakata Ikkousha - Daimyo Branch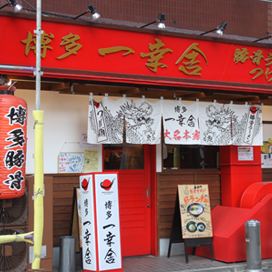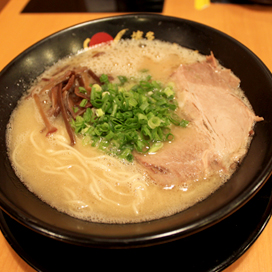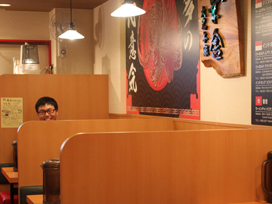 With the unique Japanese Hone-mi flavor, this creamy broth is delicious.
The noodles here go through the traditional process of pounding and kneading.

◆While it has a strong flavor that gives the noodles its flavor, it melts in your mouth and is easy to eat. In addition to this, set out upon the tabletops are free roasted sesame, pepper,ginger, garlic, and a special type of mustard. Even though they are free of charge, lease be careful not to put too much in!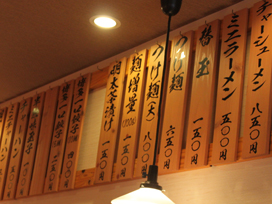 Hakata Ikkousha - Daimyo Branch
Address: Exceed Daimyo 1F, 1-8-4 Daimyou, Chuo-ku, Fukuoka City, Fukuoka Prefecture
TEL: 092-751-8352  * All the information is as of January 2014.