World Fashion Snap / Fukuoka 福岡 FACo 2019(1/15)

The fashion event that is hugely popular, especially amongst teenage girls, "Fukuoka Asia Collection (FACo)" has opened this year, too! Revealing snapshots of all 15 young people who love fashion and being fashionable!


■アカリ (Akari)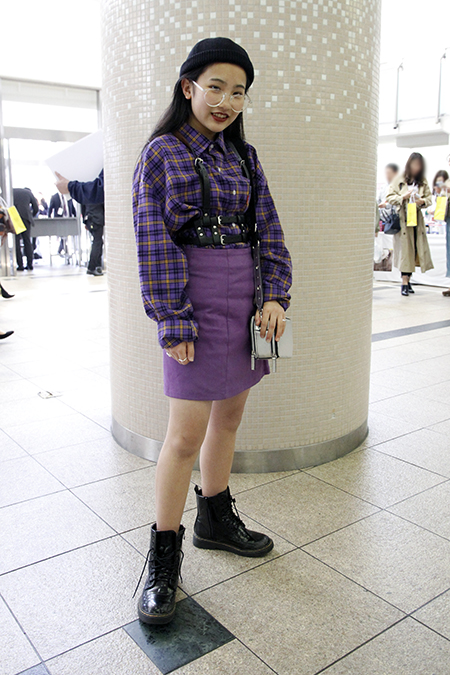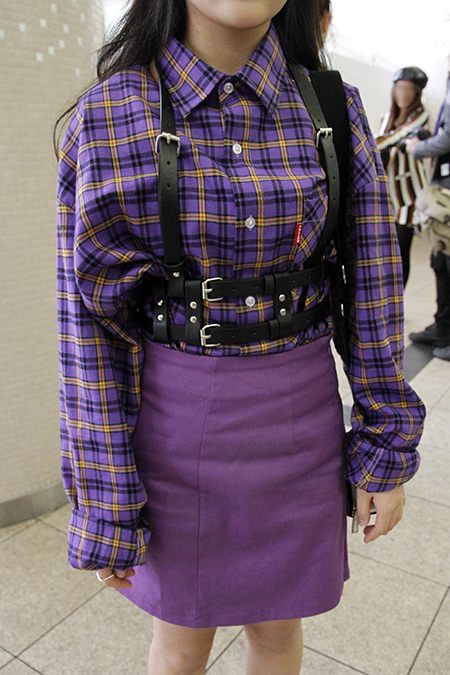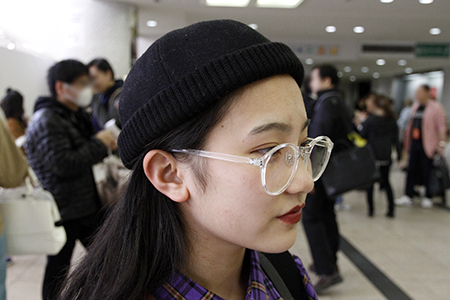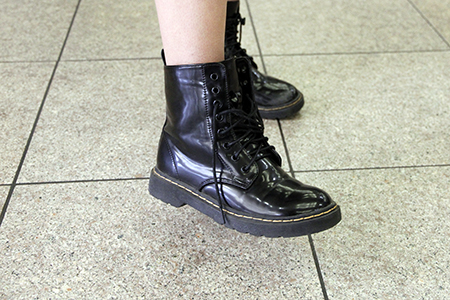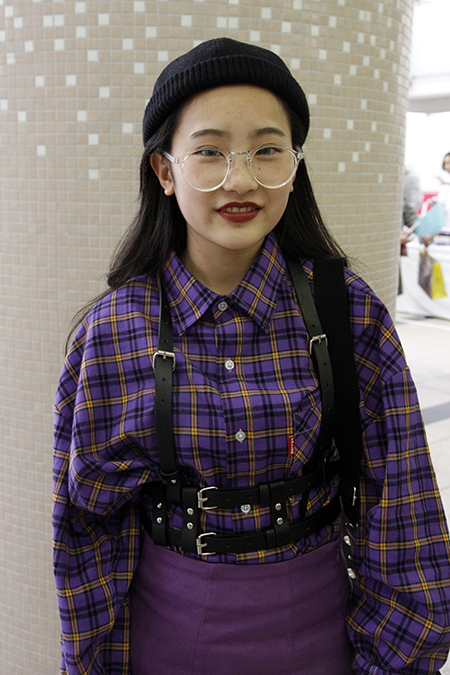 ■Name
アカリ (Akari)

■Favorite Brand/Style
Shop:SPINNS
■What influences your fashion
Copying Rin-chan

■Your current interests
Amuro-chan LOVE♡
PRESENTS
All the info. on asianbeat's present campaign!