[30days Real Report] asian girls ver. Akira(1/7)
Day.15 "What I saw today" - Gogung
Whenever I feel like taking a walk, I always go to Gogung.
I found some trees just taking on their fall colors. Gogung in fall is beautifully peaceful.
If you every come to South Korea, be sure to visit Gogung!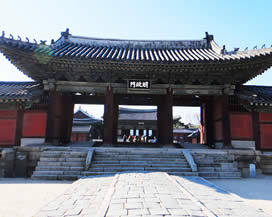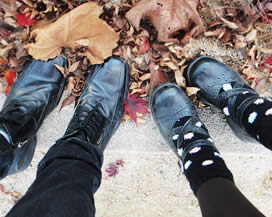 If you click the image, you will be able to see the whole picture.