[30days Real Report] asian girls ver. Sayuko(3/7)
Day.17 "What I saw today" - Resident Evil 5
I like to play video games quite often. Today I played a game that I've been wanting to play for a while now: Resident Evil 5.
I have slow reflexes so I didn't get very far - only up to the first half of the final chapter. The combat is too hard.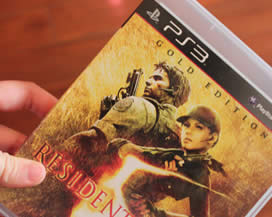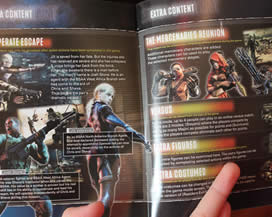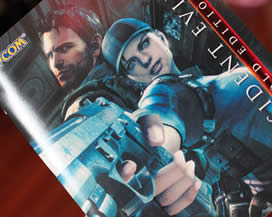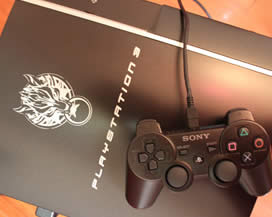 If you click the image, you will be able to see the whole picture.