[30days Real Report] asian girls ver. Sayuko(7/7)
Day.21 "What I saw today" - Tales of Xillia
Tales of Xillia.
This game is slightly different to other games in the Tales series in that you can choose to run away from a battle. But then returning to the place I ran away from later on, I found the boss had been beaten...
Here is my PS3 game collection.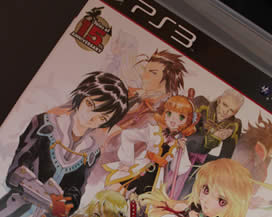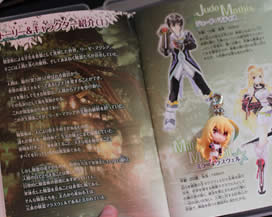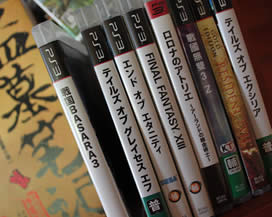 If you click the image, you will be able to see the whole picture.