Asian Kawaii Style - Vol.3: Aoi Himekawa from Hong Kong(2/4)
My Style - A retro, mature look
With a mixture of caramel, beige, and white colors I think this has an adult-like, retro feel to it. If you look at the feminine, warm, cream colors, I suppose you could say my outfit also has a bit of a softness to it, as well. I've even taken many strolls by myself in this outfit through this history-filled and ancient city.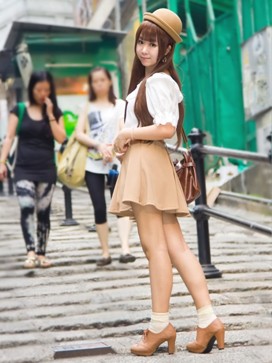 If you click this image, you will be able to see the whole picture.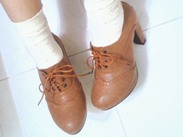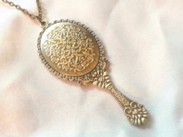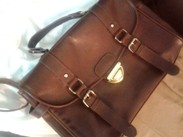 With this retro beret hat and metallic mirror-shaped necklace, this ensemble automatically becomes much more fashionable.

High waist-line skirts generally look more adult-like and while I can appreciate the girlish, young look, I feel I prefer its more seasoned counterpart.